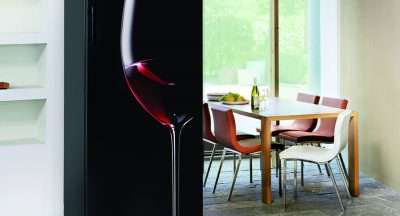 Liebherr are renowned worldwide for premium refrigeration. With their first refrigeration line unveiled in 1954 they have since become Europe's largest manufacturer of premium refrigeration. But their...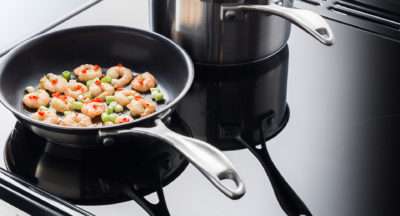 Here at Falcon we want to make sure you are getting the best out of your appliance. I mean you've purchased the best in the market, so you should be getting the best results, right? If you read...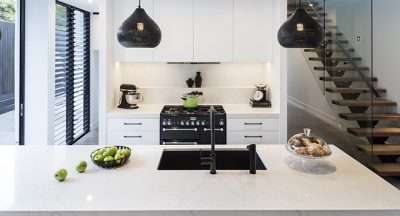 First launched in 1830, the Falcon 'Kitchener' set the standard for range cooking. Invented by William Flavel it was the world's first range cooker. This ingenious invention could boil, warm and roast...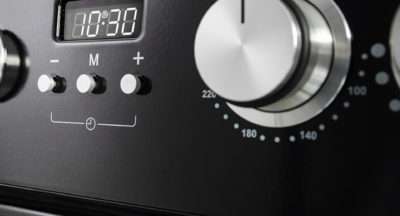 Prior to children I was never much of a planner when it came to meal time whether it be breakfast, lunch or dinner. My shopping consisted of grabbing a bunch of random grocery items and hoping that when it came time to...
Congratulations! Investing in a Liebherr fully integrated refrigerator is a wise decision. Not only will it look fabulous and seamlessly integrated into your kitchen cabinetry but functionality wise you will not be...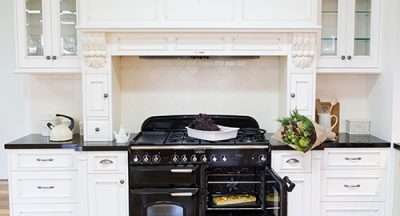 Many years ago in what seems like a past life now, I worked on the shop floor of an electrical appliance store in the kitchens department. Prospective buyers of major kitchen appliances such as ovens, cooktops,...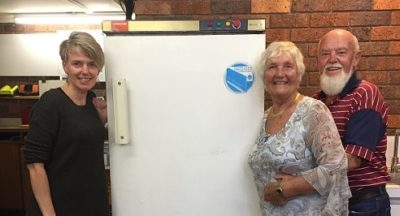 In a day and age where we have become a somewhat disposable society, it is humbling as a brand to encounter a genuine, real life experience with a Liebherr appliance that truly encapsulates the essence of Liebherr...
When you flick through a Liebherr brochure you will come across the terminology Stainless Steel, SmartSteel and BlackSteel – but what do these 'steels' refer too? We give you the low down on the three...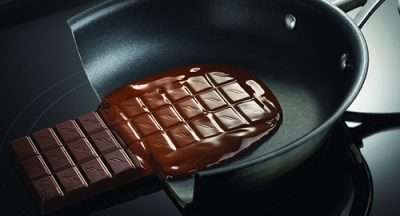 Whilst the sight of melted chocolate is enough to make you drool, it is definitely something none of us want to witness on our cooktop. The gooey, thick mess would be a nightmare to clean – not to mention a waste...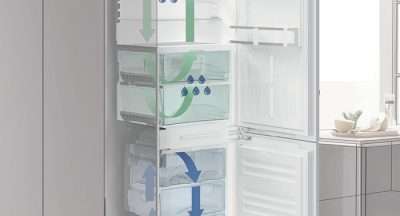 If you're like most people, you probably have heard of the phrase 'two heads are better than one'. If you haven't, in a nut shell it means when two people come together to solve a problem,...