Liebherr Biomedical Warranty
All Liebherr Biomedical appliances have a full 5 year warranty covering parts and labour.  Want to know more about the warranty?  View the warranty statement.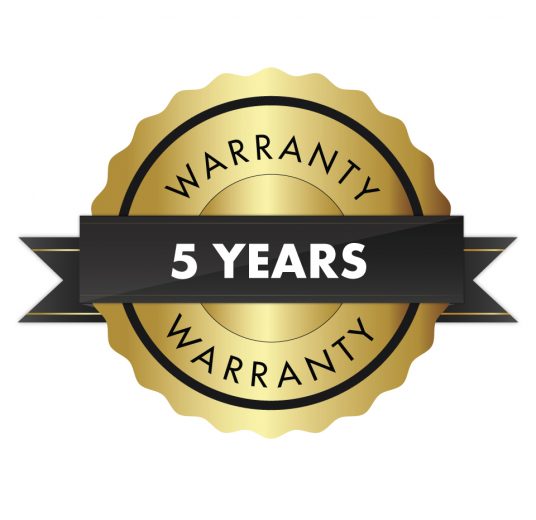 Registering Your Warranty
To assist us with after sales service of your appliance, we recommend registering the warranty for your appliance.
By registering your warranty details with  us, we are able to offer faster, more efficient service should you require it.