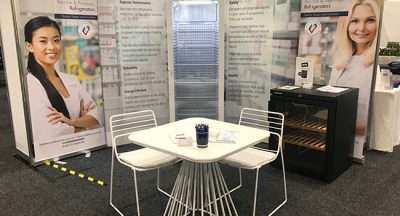 The Australian Pharmacy Professionals (APP2019) Trade Exhibition held on the Gold Coast from 7 – 10 March, attracts more than 6,500 pharmacists, pharmacy staff and industry representatives from across Australia, and...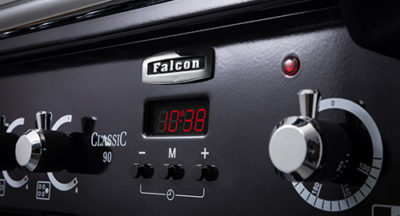 Whilst over the years the popularity of dual fuel and induction range cookers has significantly increased, there is still a minority who much prefer to cook with gas. And with the ever-decreasing availability in...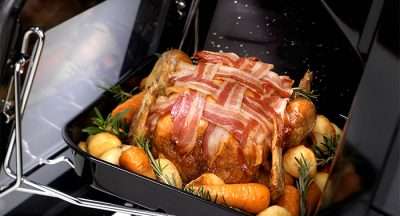 Falcon's unique Handyrack is quite simply a rack in a very handy location. Open any Falcon upright range cookers left hand oven with a side opening door, and this little gem, the Handyrack, will greet you. Cooking...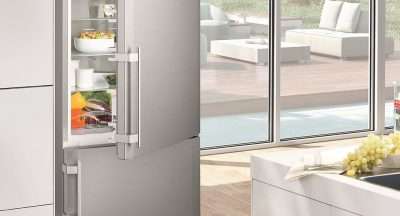 When it comes to a household kitchen, there are a few major appliances that make up a kitchen. At a minimum an oven, cooktop, rangehood and refrigerator – without them it couldn't be the food...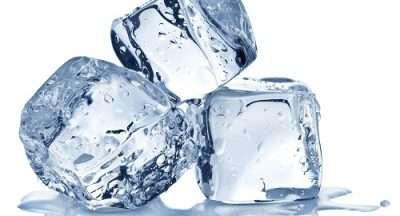 Chill with Liebherr Whether it is to chill your drink, fill an ice bucket or to sooth a bump or your little one's head, you will never be short of ice again thanks to the IceMaker in your new Liebherr...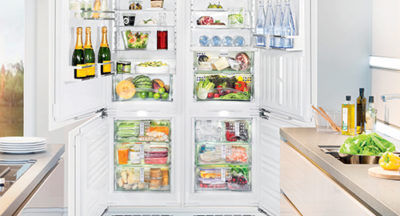 You've probably heard the phrase fully integrated thrown around when it comes to refrigeration, but what does fully integrated actually mean? In a nutshell, it means that when the appliance is installed you...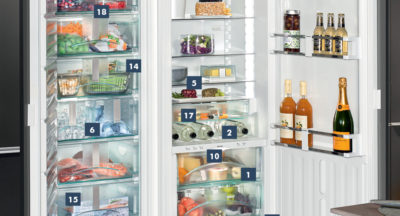 Whilst there are many more features of Liebherr integrated refrigeration, we chose the top 20 key features everyone should know.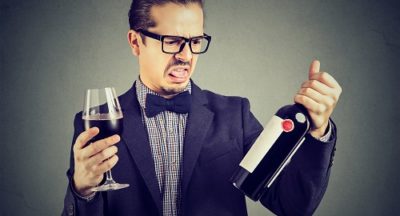 It's what nightmares are made of. After a challenging but rewarding week, your thoughts are consumed on the commute home with only one thing on your mind – 'that' bottle of...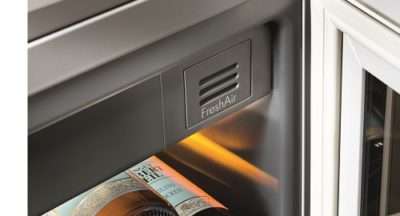 We all have a fridge in our home which keeps our food and drinks cold. So surely a fridge is fine for storing wine? If you answered yes to the question, I'm afraid you have been misled. Whilst a fridge...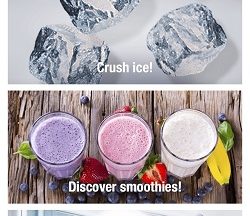 So, you've filled your Liebherr BioFresh fridge full of goodness with a variety of fresh fruit and vegetables – now you are feeling a little parched (it is thirsty work after all!). Lucky for you Liebherr...