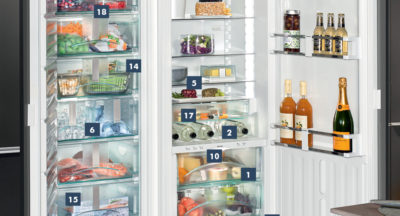 Whilst there are many more features of Liebherr integrated refrigeration, we chose the top 20 key features everyone should know.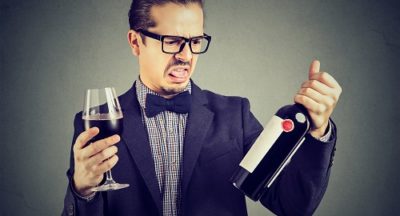 It's what nightmares are made of. After a challenging but rewarding week, your thoughts are consumed on the commute home with only one thing on your mind – 'that' bottle of...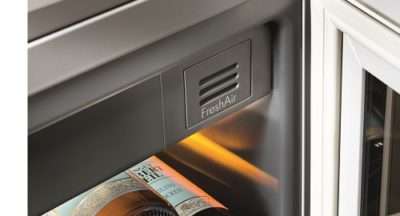 We all have a fridge in our home which keeps our food and drinks cold. So surely a fridge is fine for storing wine? If you answered yes to the question, I'm afraid you have been misled. Whilst a fridge...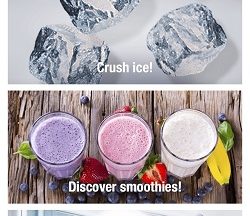 So, you've filled your Liebherr BioFresh fridge full of goodness with a variety of fresh fruit and vegetables – now you are feeling a little parched (it is thirsty work after all!). Lucky for you Liebherr...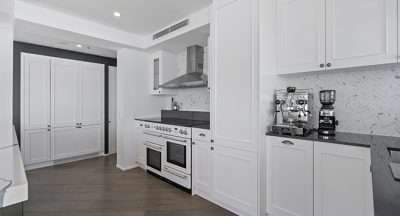 Apart from the obvious difference in unique style and colours, are you finding the choice of Falcon upright range cookers overwhelming? A little confused as to the different cooking functions and fuel types they...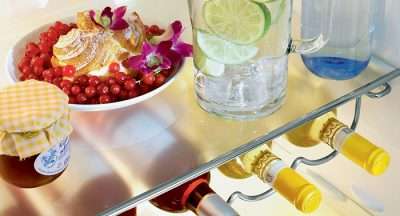 Like everything with Liebherr, each decision with regards to manufacturing fridge and freezer appliances is made with purpose. From the working mechanics and parts, to the fridge's internal features and fixtures,...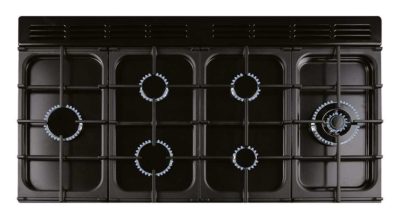 1 If you like… …to be slow and steady when it comes to hob cooking, using only one pot or pan at a time, then you shouldn't buy a Falcon upright range cooker... …because with...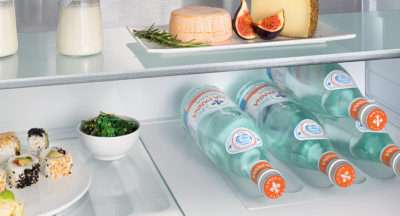 When it comes to the internal storage space of a fridge, flexibility is a big must! Why you ask? Well it's simple, because when it comes to food and drinks they come in all different shapes and sizes. From mini...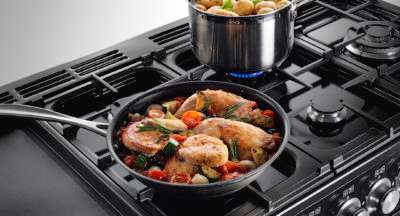 For those who like the finer things in life and little extra luxuries when it comes to your cooking appliance, you'd better keep reading. Whilst all Falcon upright range cookers are exceptional quality, largely...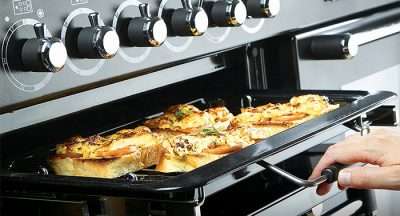 Did you know that all Falcon 110cm upright cookers come with a separate grill and storage drawer? This is of course on top of the already generous side opening door, double ovens. That means three individual cooking...