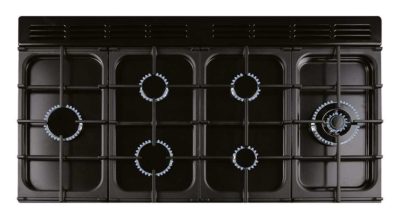 1 If you like… …to be slow and steady when it comes to hob cooking, using only one pot or pan at a time, then you shouldn't buy a Falcon upright range cooker... …because with...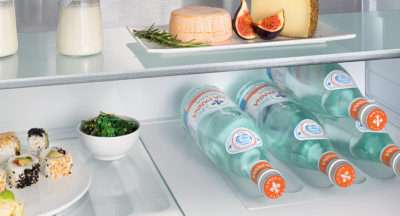 When it comes to the internal storage space of a fridge, flexibility is a big must! Why you ask? Well it's simple, because when it comes to food and drinks they come in all different shapes and sizes. From mini...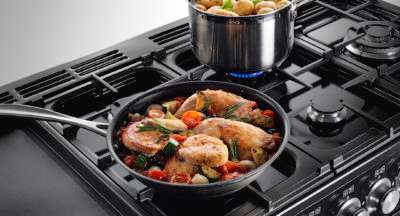 For those who like the finer things in life and little extra luxuries when it comes to your cooking appliance, you'd better keep reading. Whilst all Falcon upright range cookers are exceptional quality, largely...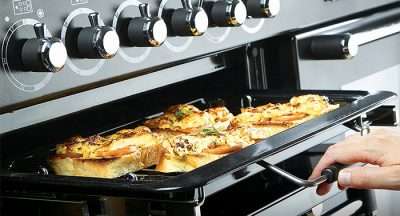 Did you know that all Falcon 110cm upright cookers come with a separate grill and storage drawer? This is of course on top of the already generous side opening door, double ovens. That means three individual cooking...
Everyone has heard the phrase 'What happens in Las Vegas, stays in Las Vegas' right? Well, when it comes to the office fridge despite its sole purpose is to keep our food and beverages fresh and cool...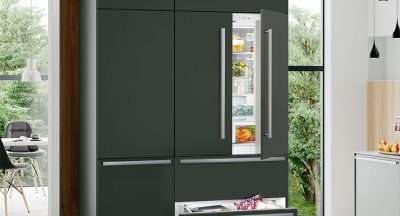 Liebherr French-door refrigerators are the perfect solution when it comes to large scale food storage. When we make reference to 'large' scale, we're not just referring to generous quantities of...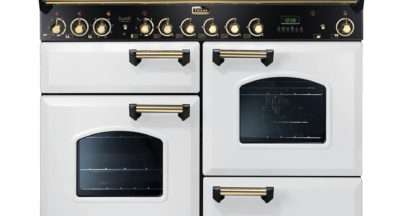 When it comes to Falcon upright range cookers, they are often pigeon holed. They are labelled as country style cookers, suitable to heritage and Victorian style homes. Not suitable for the modern day...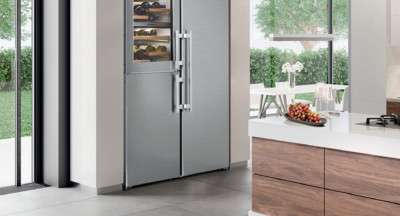 Walking into an appliance showroom faced with a vast selection of stainless steel side by side fridges, one can be forgiven for perhaps thinking aren't they all the same? On face value majority are...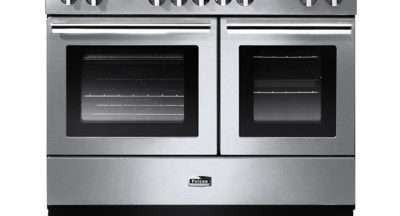 What is in a name? Technically a name is a bunch of letters thrown together to create 'the name'. But a name is so much more than just a mixture of the alphabet. A name becomes the...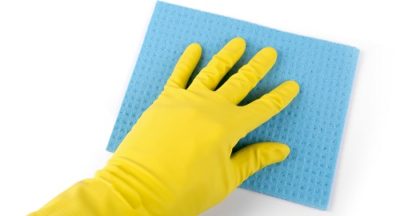 At Liebherr we often receive calls from customers asking how to best clean and maintain their Liebherr Refrigerator or Liebherr Wine Cellar. Whilst the instruction manual that accompanies each appliance offers some...