Liebherr
(43 posts)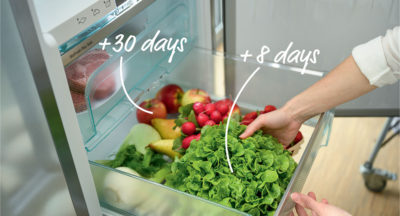 Ethylene isn't all bad even though it's a major contributor in shortening the life of your hard earned produce but sometimes it can be your friend.  Did you know that you can speed up the ripening process of an...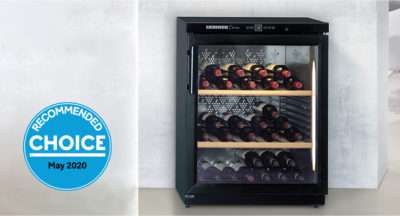 Independent consumer group CHOICE has named Liebherr's Barrique WKb 1712 overall best performer in its recent test of Wine Fridges.*  This is the second time Liebherr's WKb 1712 has been CHOICE...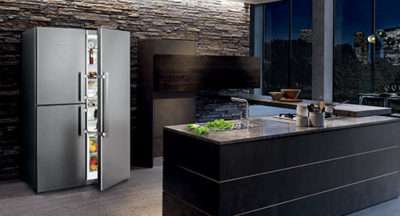 BluPerformance is the new generation of freestanding appliances which quite simply, have revolutionised the refrigeration market.  Greater energy efficiency, increased net capacity (in the same overall appliance...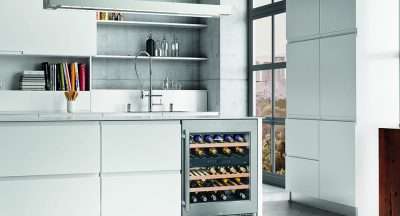 If you find yourself building a new home or renovating your existing kitchen, it is the perfect time to start thinking outside the box when it comes to major kitchen appliances. There are certain staple appliances which...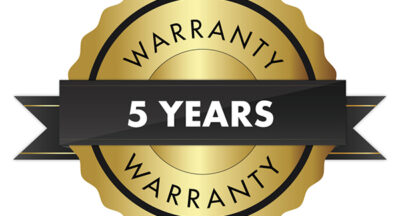 No one likes to think that when we purchase a new appliance, one day it might need repairs. Inevitably there are instances where this may occur and when that occasion arises we are often desperate for it to be...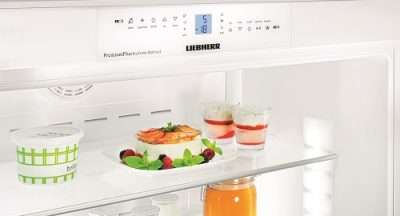 Since the inception of Liebherr refrigeration in 1949 by Dr Hans Liebherr countless hours and resources have been invested into refrigeration research and development. Liebherr continually strive to become more...
When it comes to keeping your food and drinks safe and secure, Liebherr refrigeration and wine cellars have got it covered. With not one, not two… but up to three different warning signals you can rest...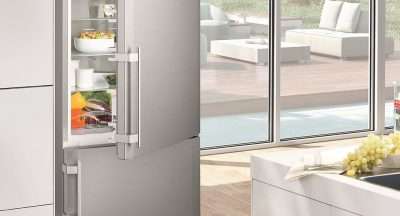 When it comes to a household kitchen, there are a few major appliances that make up a kitchen. At a minimum an oven, cooktop, rangehood and refrigerator – without them it couldn't be the food...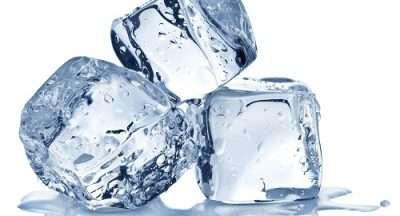 Chill with Liebherr Whether it is to chill your drink, fill an ice bucket or to sooth a bump or your little one's head, you will never be short of ice again thanks to the IceMaker in your new Liebherr...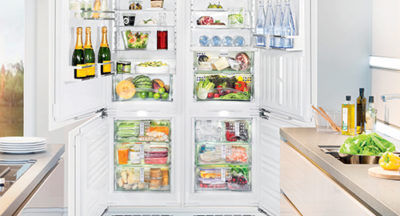 You've probably heard the phrase fully integrated thrown around when it comes to refrigeration, but what does fully integrated actually mean? In a nutshell, it means that when the appliance is installed you...