Liebherr
(11 posts)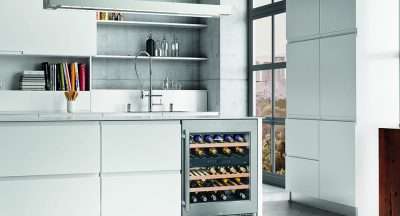 If you find yourself building a new home or renovating your existing kitchen, it is the perfect time to start thinking outside the box when it comes to major kitchen appliances. There are certain staple appliances which...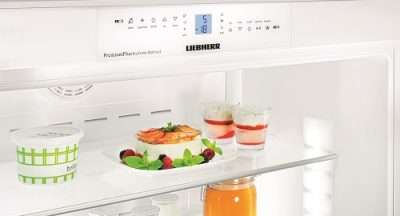 Since the inception of Liebherr refrigeration in 1949 by Dr Hans Liebherr countless hours and resources have been invested into refrigeration research and development. Liebherr continually strive to become more...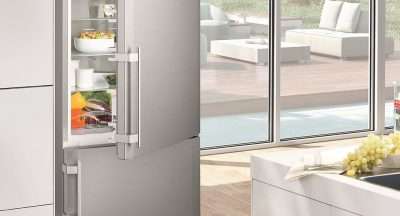 When it comes to a household kitchen, there are a few major appliances that make up a kitchen. At a minimum an oven, cooktop, rangehood and refrigerator – without them it couldn't be the food...
Congratulations! Investing in a Liebherr fully integrated refrigerator is a wise decision. Not only will it look fabulous and seamlessly integrated into your kitchen cabinetry but functionality wise you will not be...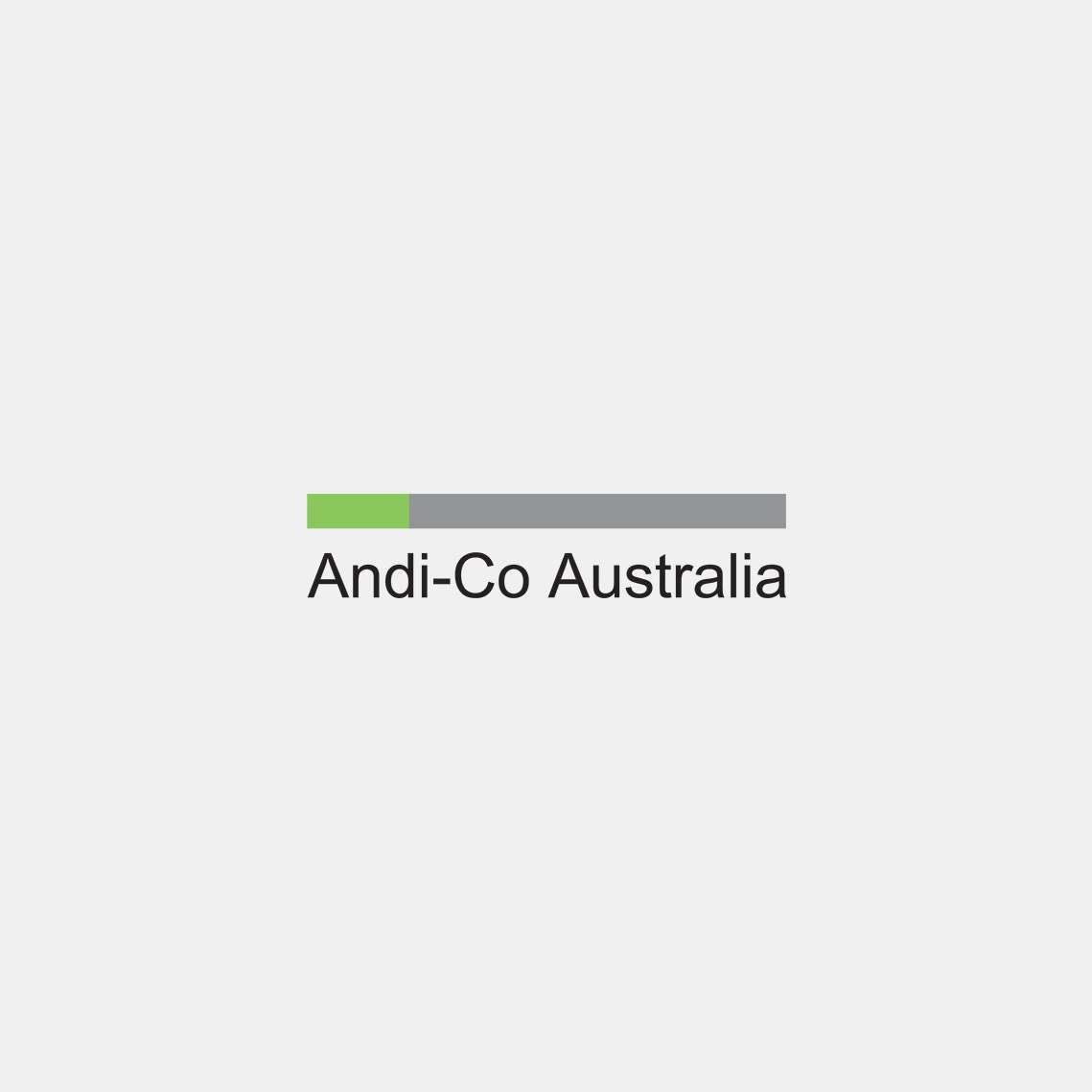 Congratulations! You've made the right decision purchasing a Liebherr BioFresh refrigerator. Knowing your fresh fruit, vegetables, meat, seafood and dairy can last significantly longer than a conventional...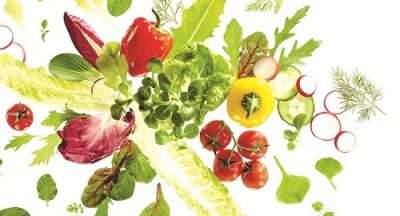 There are many things in life that we take for granted. Often we don't even think about them until something goes array. Like refrigerators. They work hard all day and night, 365 days a year without a break....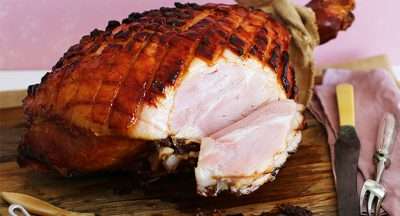 If your Christmas day is anything like ours, you end up with enough leftover food to feed a small army. Thankfully in our family we follow up Christmas Day with the traditional Boxing Day 'scrap' day, which...
Moving house can be a stressful time, we all have to do it at some stage and some more often than others. Whether it's a short trip up the road, down the street or half way across the country, the million-dollar...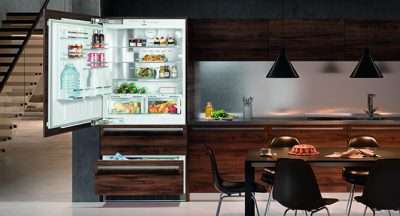 Here at Liebherr we've put together a few tips when it comes to utilising your fridge and freezer best, along with handy 'what to do' and 'what not to do' tips when it comes to placing...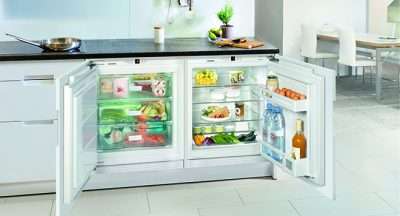 When it comes to purchasing a new fridge how do you know what is right for you? Of course first and foremost – the space you have available might dictate your style. Another factor is the amount you want to spend...