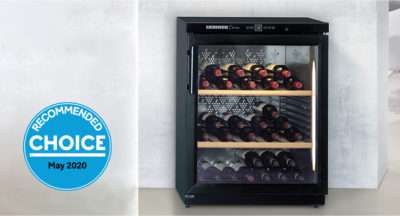 Independent consumer group CHOICE has named Liebherr's Barrique WKb 1712 overall best performer in its recent test of Wine Fridges.*  This is the second time Liebherr's WKb 1712 has been CHOICE...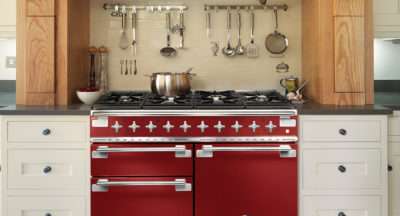 The ultimate range for cooking up delicious cuisine, Falcon's quintessential Elise is inspired by generations of gourmet excellence. Awaken your inner gastronome with the Elise range cooker, which is inspired by...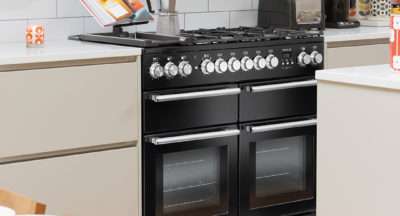 The new Nexus SE from Falcon offers a contemporary style range cooker that delivers performance and scores high on its sleek design.  With a symmetrical finish, two upper drop-down doors and two lower side opening...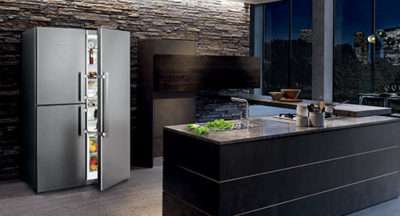 BluPerformance is the new generation of freestanding appliances which quite simply, have revolutionised the refrigeration market.  Greater energy efficiency, increased net capacity (in the same overall appliance...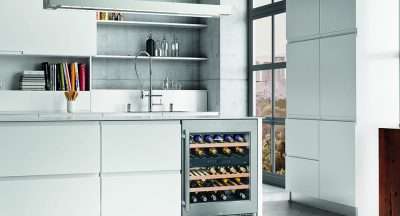 If you find yourself building a new home or renovating your existing kitchen, it is the perfect time to start thinking outside the box when it comes to major kitchen appliances. There are certain staple appliances which...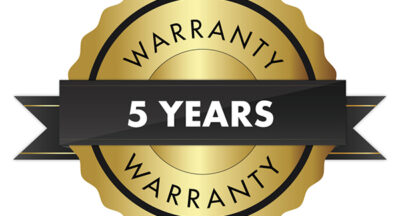 No one likes to think that when we purchase a new appliance, one day it might need repairs. Inevitably there are instances where this may occur and when that occasion arises we are often desperate for it to be...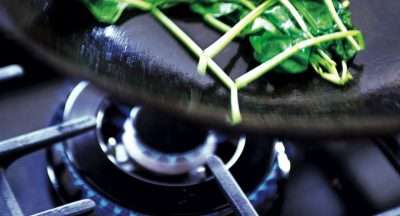 Over the years, the popularity of Falcon's dual fuel upright range cookers has not wavered, even with the introduction of the Falcon upright cookers with induction hob technology. Perhaps this boils down to a few...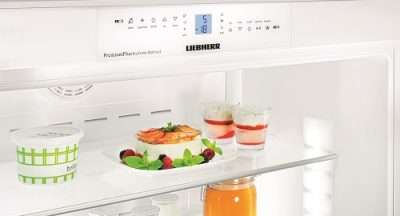 Since the inception of Liebherr refrigeration in 1949 by Dr Hans Liebherr countless hours and resources have been invested into refrigeration research and development. Liebherr continually strive to become more...
When it comes to keeping your food and drinks safe and secure, Liebherr refrigeration and wine cellars have got it covered. With not one, not two… but up to three different warning signals you can rest...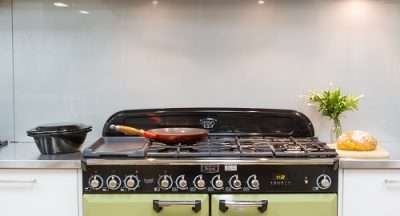 Whether you are building a new home and designing your kitchen from scratch or renovating an existing kitchen it can often come as a surprise just how many decisions need to be made. From ceiling to floor, decisions...