Congratulations! Investing in a Liebherr fully integrated refrigerator is a wise decision. Not only will it look fabulous and seamlessly integrated into your kitchen cabinetry but functionality wise you will not be...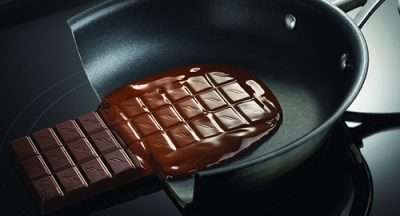 Whilst the sight of melted chocolate is enough to make you drool, it is definitely something none of us want to witness on our cooktop. The gooey, thick mess would be a nightmare to clean – not to mention a waste...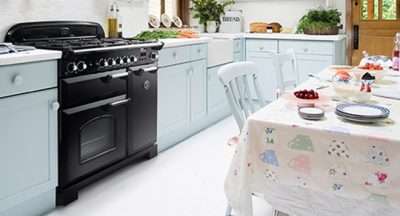 In 1830 William Flavel invented 'The Kitchener'. It was the world's first range cooker which has since influenced Falcon cookers for subsequent generations. Boiling, roasting and warming all from the...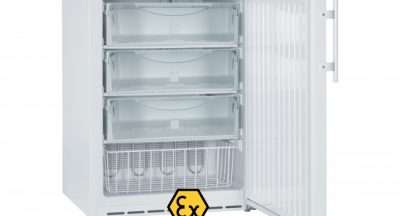 Flammable chemicals stored in domestic fridges and freezers can release nasty and harmful odours into the surrounding environment, potentially affecting the health and well being of those working into the lab. Also when...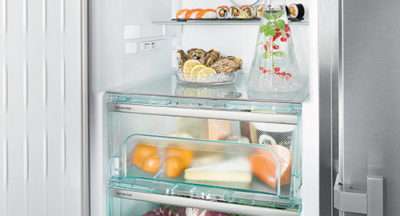 Congratulations! You've made the right decision purchasing a Liebherr BioFresh refrigerator. Knowing your fresh fruit, vegetables, meat, seafood and dairy can last significantly longer than a conventional...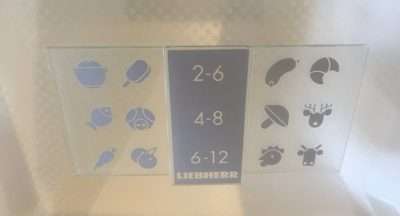 Raise your hand if you have ever opened your freezer, discovered a container with a left over meal and thought to yourself, I wonder how long that has been in the freezer and if it is still ok to eat? Or pondered over...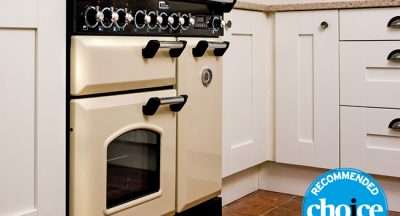 Independent consumer group CHOICE has named Falcon's Classic Deluxe 90cm Dual Fuel Upright Range Cooker (CDL90DF) as a recommended appliance in its recent test of *freestanding cookers. CHOICE is Australia's...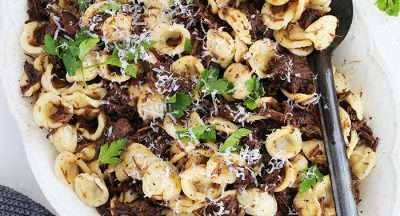 Do you often find yourself staring into the pantry wondering what to cook? Visually stocktaking your pantry and fridge ingredients, wondering what inspirational meal you can create but coming up blank? Feel like you are...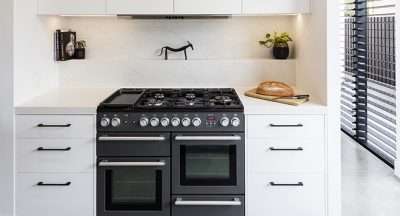 Our Falcon Customer Care team regularly have customers calling to ask how to best clean and maintain their Falcon upright cooker and Falcon rangehood. Whilst there is a very helpful cleaning guide in the instruction...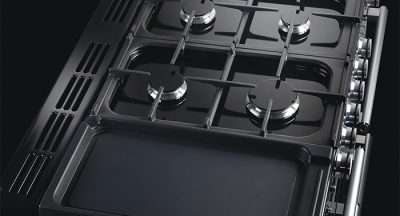 It would be a fair statement to say that no one enjoys cleaning their oven. There would be few and far between who would beg to differ. Personally I fall in the majority category. I could count the number of times I...