Falcon cookers - Made in the UK
Falcon cookers are 70% handmade and 100% hand assembled - each cooker taking 3 days to build. On its journey around the factory over 100 people interact with every cooker, which is made up of over 2000 parts. 99% of the cooker can also be recycled which is very important for the environment.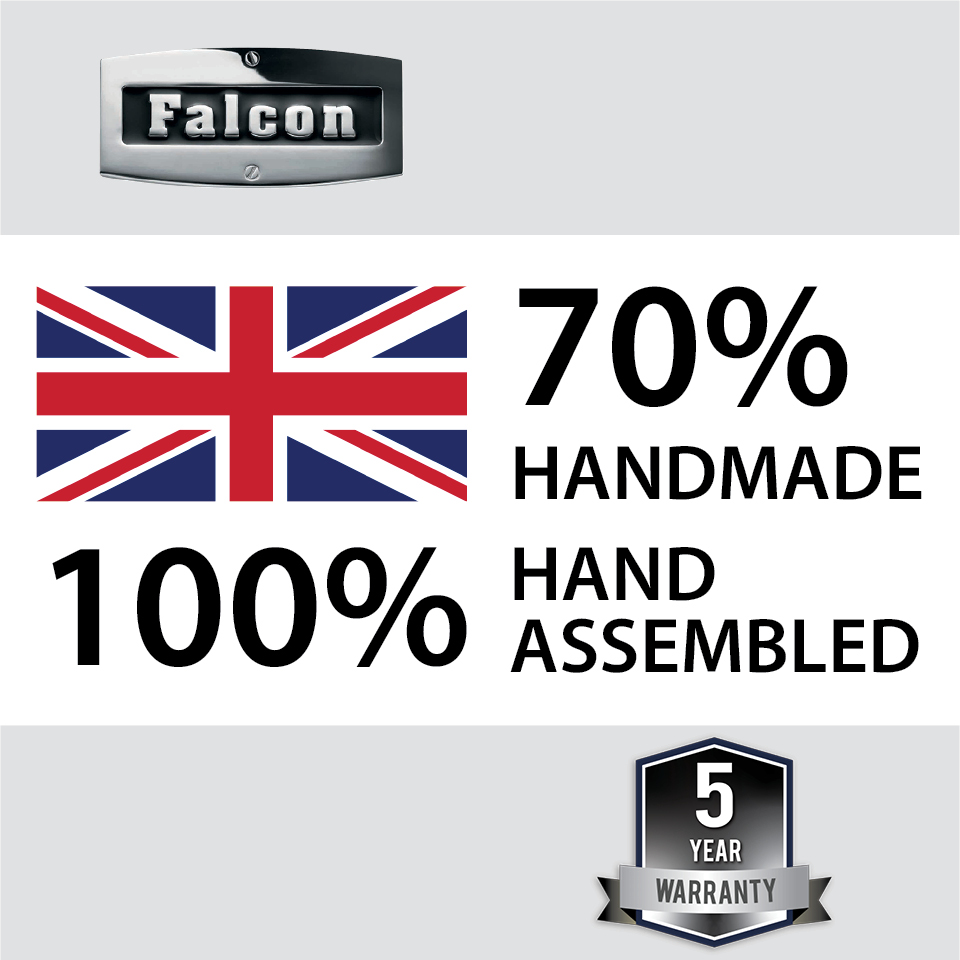 Falcon Cookers Australia
Who is Falcon?
Manufactured in the UK at the original plant in Royal Leamington Spa since 1830, Falcon specialises in the manufacture of range cookers and has a heritage spanning over 190 years.
Falcon range cookers continue to be built to the highest standards, and are designed to stand the test of time in aesthetics, durability and quality. Every Falcon range cooker is continually assessed to strict quality controls throughout the production process and comes with a 5-year warranty.
Falcon offers a wide range of traditional and contemporary designs across 16 colour options, chrome, brass or nickel fittings and 3 fuel types. With over 200 design combinations to select from, there is a Falcon range cooker suited to any kitchen design.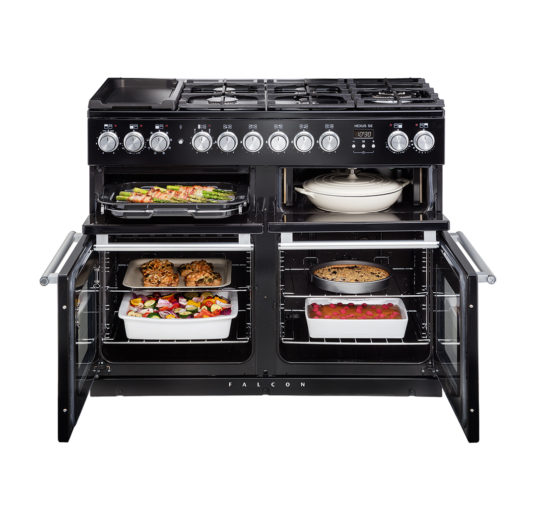 Combining a wide variety of cooking functions in one single appliance, the new Nexus Steam range cooker from Falcon features a dedicated steam cavity, a first for the Australian range cooking market. The freestanding design gives you the chance to combine convenience with healthy cooking, retaining nutrients, vitamins and flavour thanks to the innovative injection steam cavity. Steam is highly sought after in today's modern, multi function kitchens and with the new Nexus Steam, users will also have the benefit of oven roasting, batch baking and rapid cooking in one appliance. It can also grill, griddle, boil and simmer and it even comes with a dedicated proving drawer for dough.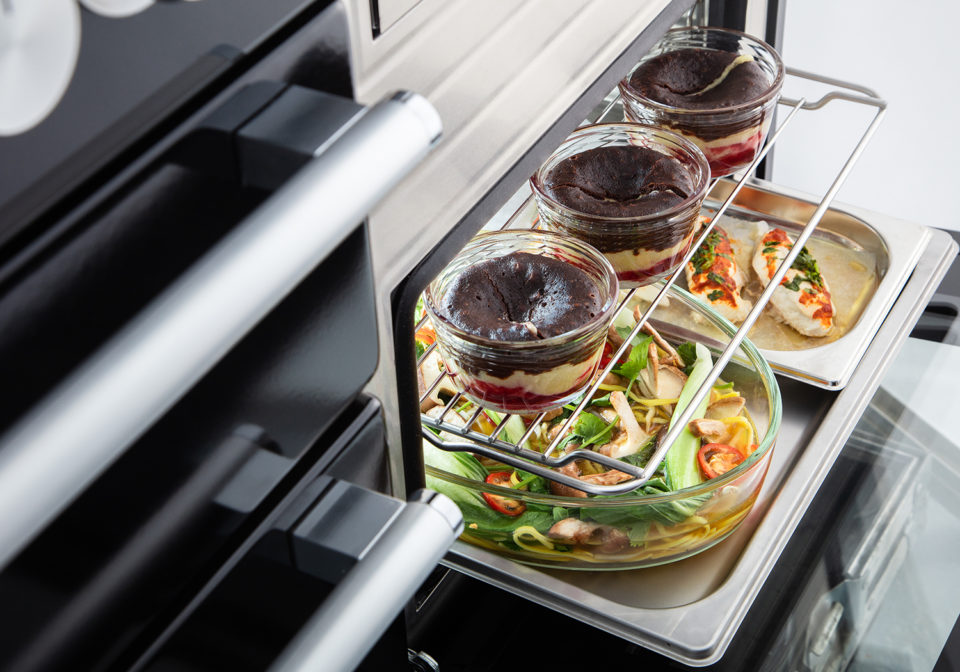 Hampton's inspiration
With an undeniable touch of Hampton's style, this sophisticated family home located in the exclusive Bowral's Retford Park Estate offers breath taking craftsmanship and a timeless elegance.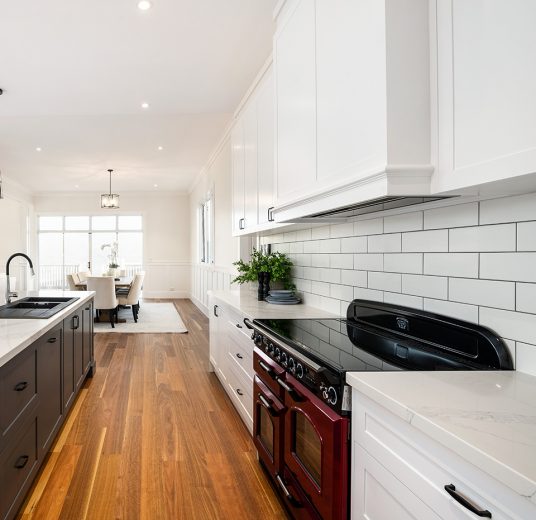 Explore Our Features & Functions
Need Cooking Inspiration? Explore Our Recipes
Falcon cooking demonstrations are a great way to experience a range cooker in action.
5 Year Warranty
Falcon appliances are covered by a 5 year parts and labour warranty.  To register your warranty simply complete the warranty registration form.