Liebherr Biomedical Appliances
As a refrigeration and freezer specialist, Liebherr offers an extensive range of robust, specialised appliances for commercial use. The unique quality, timeless design and innovation that characterise our products are expressions of our many years of experience in the manufacture of modern fridges.
The superior performance, safety features and reliability of Liebherr biomedical fridges and freezers makes them the ideal choice for laboratories, pharmacies, hospitals, diagnostic and healthcare facilities.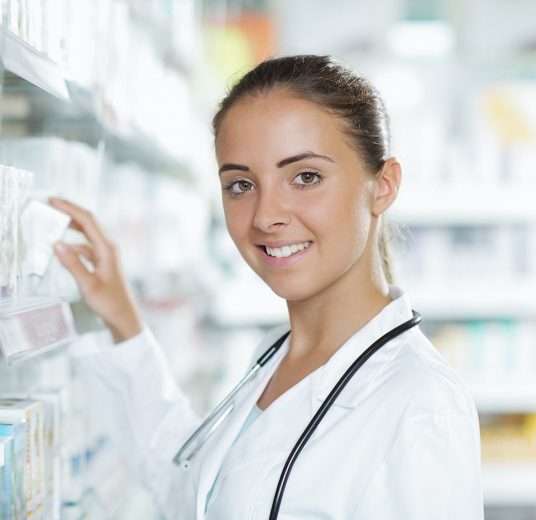 Liebherr Biomedical Warranty
All Liebherr Biomedical appliances have a full 5 year warranty covering parts and labour – for total peace of mind. To assist us with after sales service of your appliance, we recommend registering the warranty for your appliance. By registering your warranty details with us, we are able to offer faster, more efficient service should you require it.
View the WARRANTY STATEMENT for full details.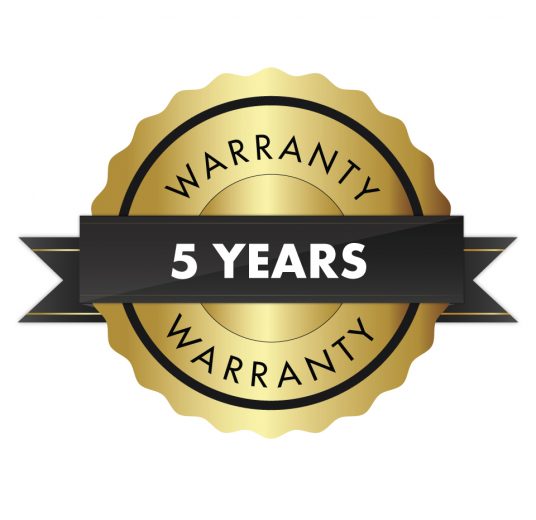 Discover The Biomedical Products
No featured products set.