Created for True Wine Connoisseurs.
The smartest, most sophisticated and elegant way to store fine wines.
At Liebherr we are dedicated to developing the highest-quality wine cellars that provide the ideal storage for your wine, so you can enjoy the beautiful moments in your life.
Optimum Air Quality with Charcoal Filter
Environmental odours can adversely affect the quality of wine stored over prolonged periods. To protect your prized collection, each Liebherr wine cellar is equipped with an activated charcoal filter to provide a permanent supply of odourless, fresh air.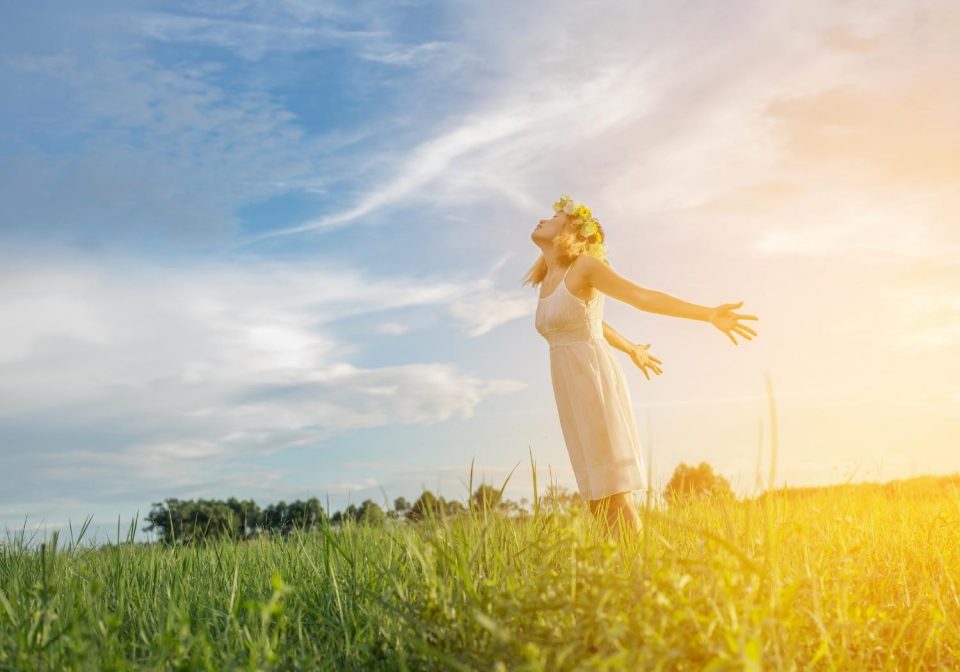 Ideal Humidity for Long-term Storage
When humidity level falls below 50%, natural corks begin to shrink, causing oxygen to enter the bottle and resulting in damaged wine. Liebherr wine cellars guarantee ideal conditions which allows wine corks to remain supple and prevent oxidization, with humidity between 50% – 80% depending on ambient humidity.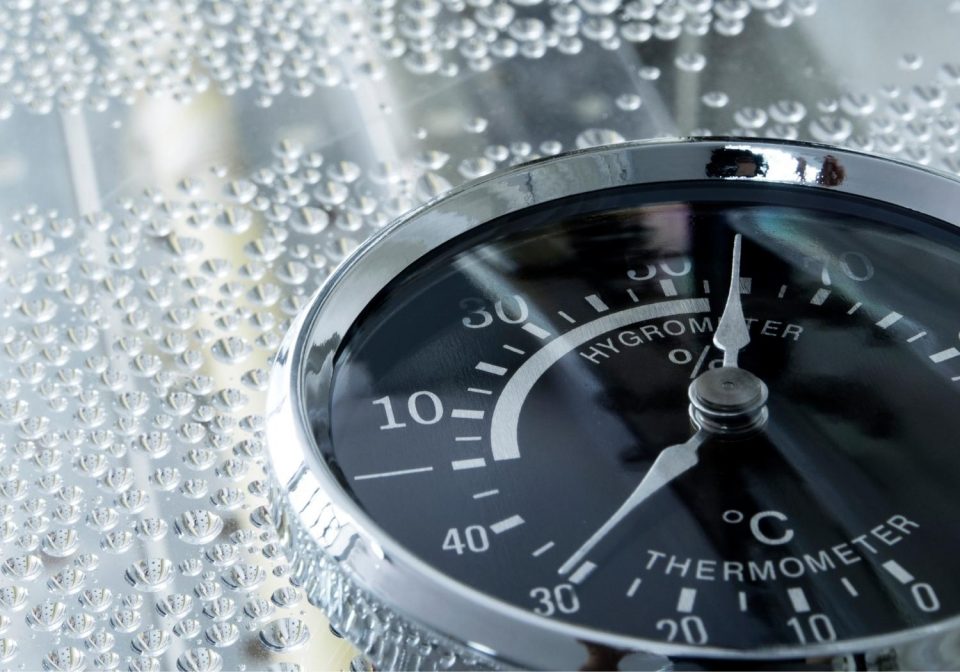 UV Protection with Insulated Glass Doors
Our wine cellars come with insulated glass doors with special UV protection. The double-glazed construction means that most of the damaging UV radiation is reflected away. In addition, LED lights are installed in the interiors to provide illumination without risk of UV exposure.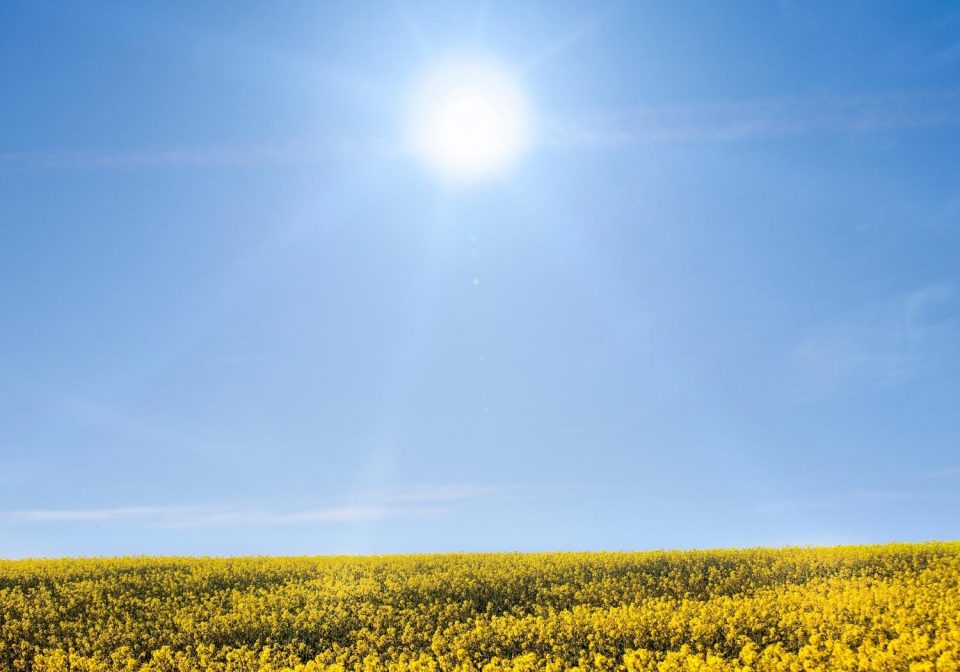 Low Vibration Environment to Minimise Damage
Specially developed compressors provide a low vibration environment for your wine bottles. Coupled with our natural, handcrafted beechwood shelves, you can rest assured that your exclusive collections are protected from any harmful vibrations.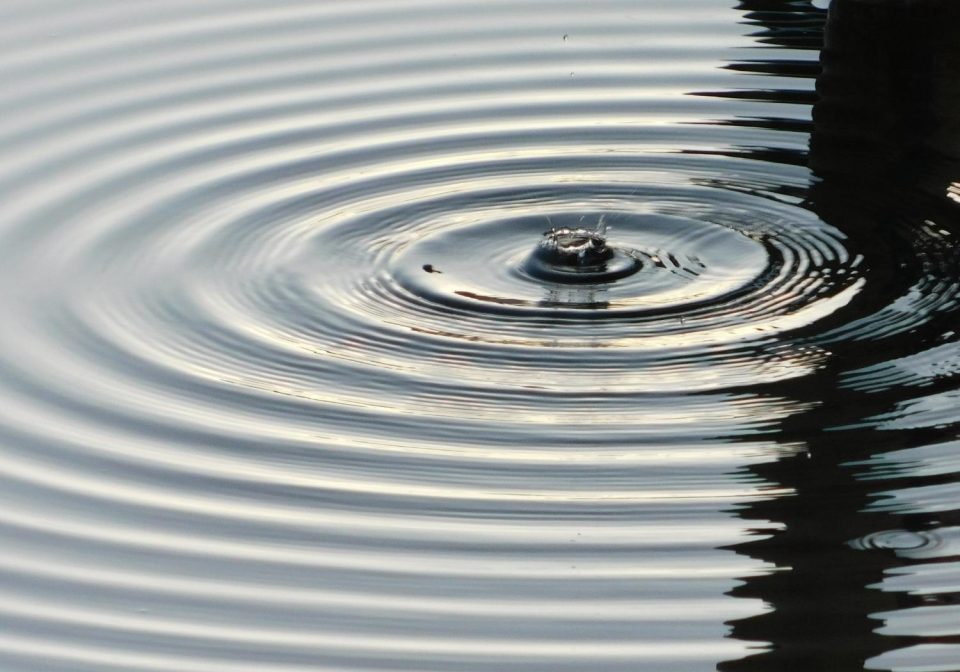 Constant Temperature for Superior Storage
Liebherr wine cellars maintain precise temperatures between 5°C to 20°C. Minimising temperature variance is vital when it comes to long term storage to ensure wine is aged correctly.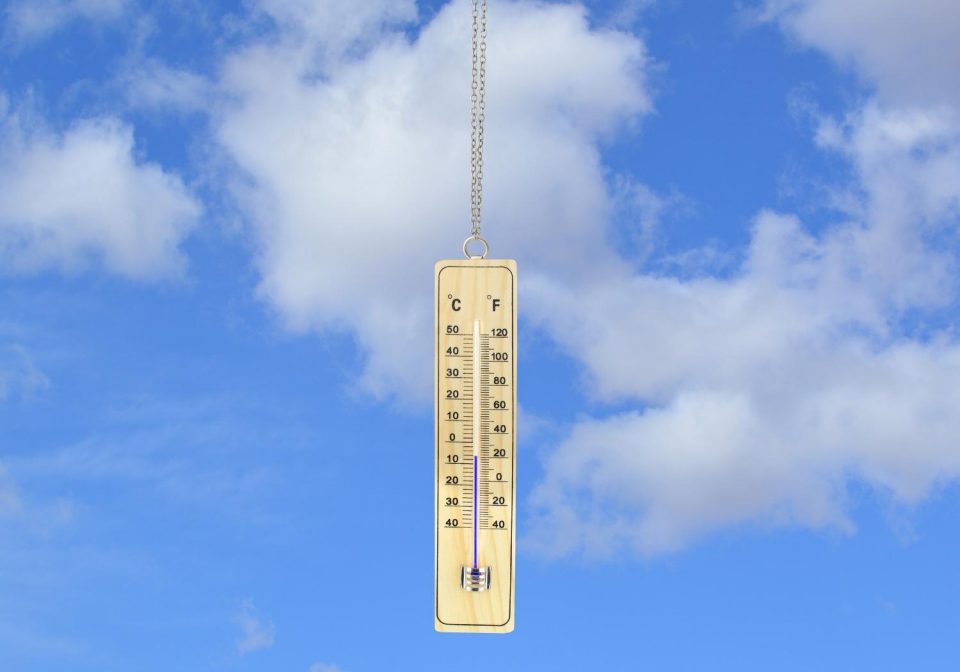 Learn More
Liebherr wine cellars offer a storage capacity from 60 to 312 bottles (750ml Bordeaux). Whether you like to age wine long term or want to always be ready for entertaining, we have a wine cellar to suit your needs.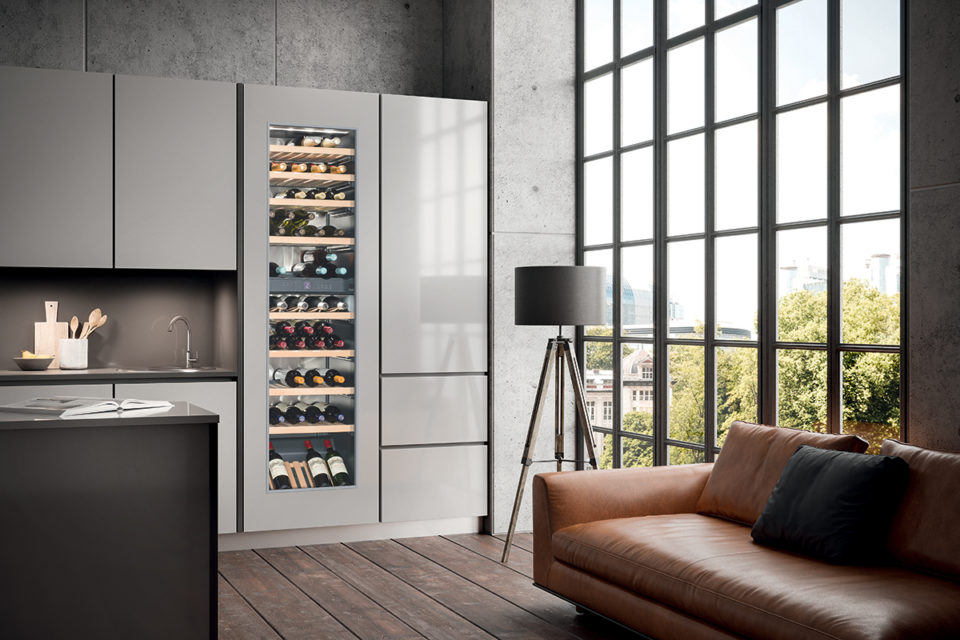 Young Gun of Wine
For a number of years in Australia, Liebherr have partnered with the Young Gun of Wine (YGOW) including the WineSlinger awards and other events.  YGOW are all about helping people discover the joy of wine.  And like us they are very serious about the subject of wine (but don't take themselves too seriously!).  So when it comes to wine storage at events and awards nights, there is always a Liebherr wine cellar on hand to ensure precision wine preservation and storage.  Check out some of the events, awards and wine stories brought to you by the incredible YGOW crew in partnership with Liebherr.
Freestanding Wine Cellars
Liebherr's freestanding range of wine cellars includes single, dual and triple zone options. With two or more zones available, it means you can store different varieties at their precise drinking temperature, so you are always ready for entertaining.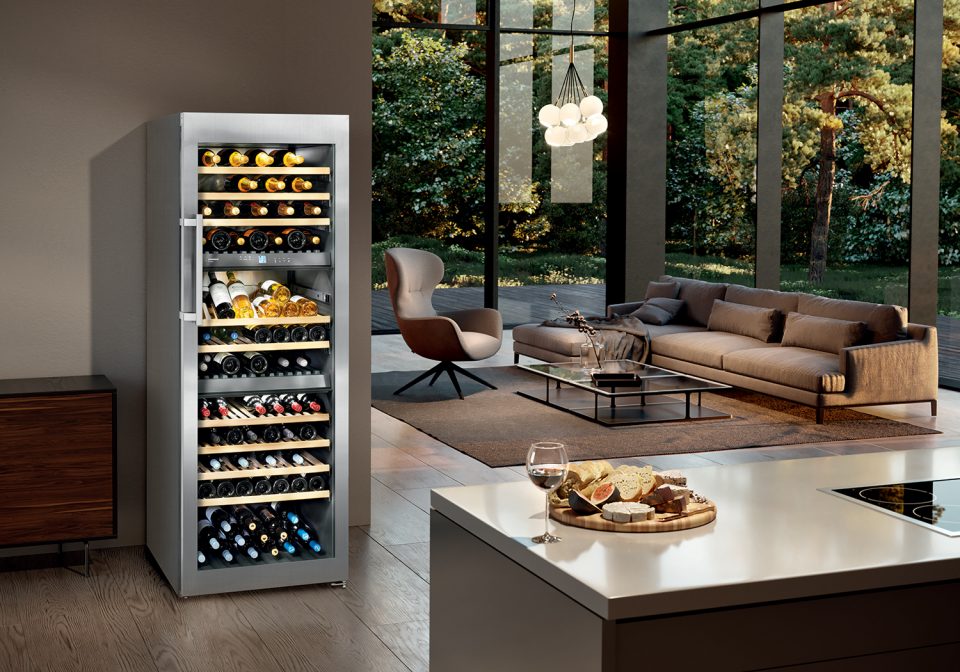 Built-In Wine Cellars
Liebherr's range of built-in wine cellars includes both wall and under bench applications. Both single and dual zone cellars are available, with one cellar offering the ability to install with matching kitchen cabinetry or an optional extra stainless steel panel.