Are you wondering what Falcon parts and accessories can be placed in the dishwasher for easy cleaning? Check out our quick guide below for the can and cannot list when it comes to dishwashers.
Whilst all of the below items can be washed by hand with warm, soapy water, this quick guide advises what you can and cannot put in the dishwasher for when you are time poor or perhaps you just prefer to use the dishwasher to save water.
Can be cleaned in a dishwasher
– Trivets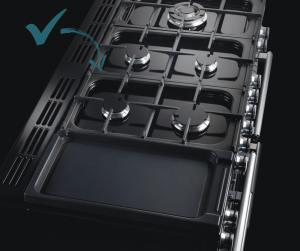 We do recommend removing from the dishwasher as soon as the cycle concludes to prevent any water staying on the trivets (which may cause discolouration) and refrain from using heavy duty cycles.
– Griddle and teppanyaki plates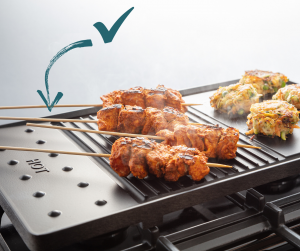 – Grill pan & grill trivet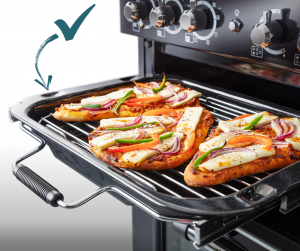 – Oven shelving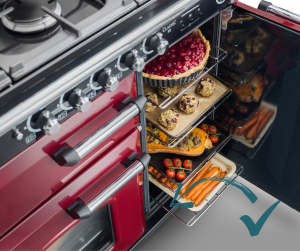 – Handyrack tray (where applicable)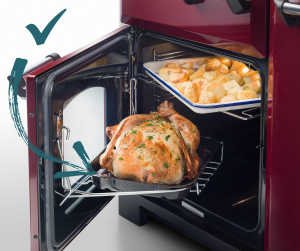 After cooking, allow the accessories and parts to cool before cleaning. If the griddle is washed in a dishwasher then some dishwasher residue may appear on the back. This is normal and will not affect the performance of your griddle.
Cannot be cleaned in a dishwasher
– burner heads and caps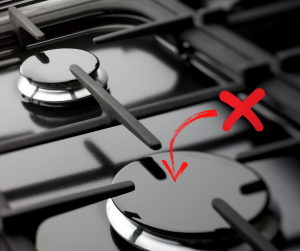 – glide-out telescopic runners (side runners in the ovens or grills)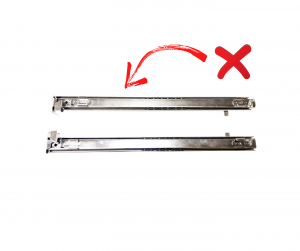 – Cook & Clean panels (the side panels that absorb fat, grease and oil)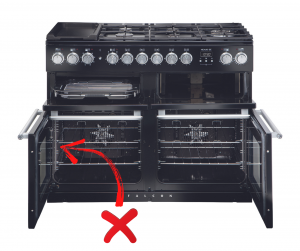 – Water tank (steam oven)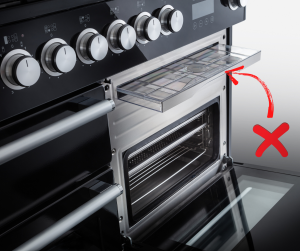 For parts and accessories that you should not clean in the dishwasher, the recommended cleaning method is warm, soapy water, in most cases dishwashing liquid should do the job. For enamel surfaces we always recommend using a soft cloth.
For a complete guide to cleaning your Falcon oven inside and out, refer to the 'Cleaning table' in the instruction manual that accompanies your appliance.