Struggling to cook in a fan forced oven? Have you recently moved to cooking with a fan forced electric oven after cooking with gas? Or perhaps are used to cooking in a conventional electric oven? Whatever the reason, we've got some tips to help smooth the transition to fan forced cooking.
What is fan forced?
A fan forced oven has a heating element around the fan which circulates the hot air resulting in a more even heat distribution – perfect for batch cooking or cooking different foods at the same temperature. Many moons ago ovens only offered the conventional electric method which is a top and bottom heating element. Conventional ovens are not recommended for batch cooking (if your oven has different cooking functions available) as hot air is not moved throughout the cavity, creating uneven hot spots.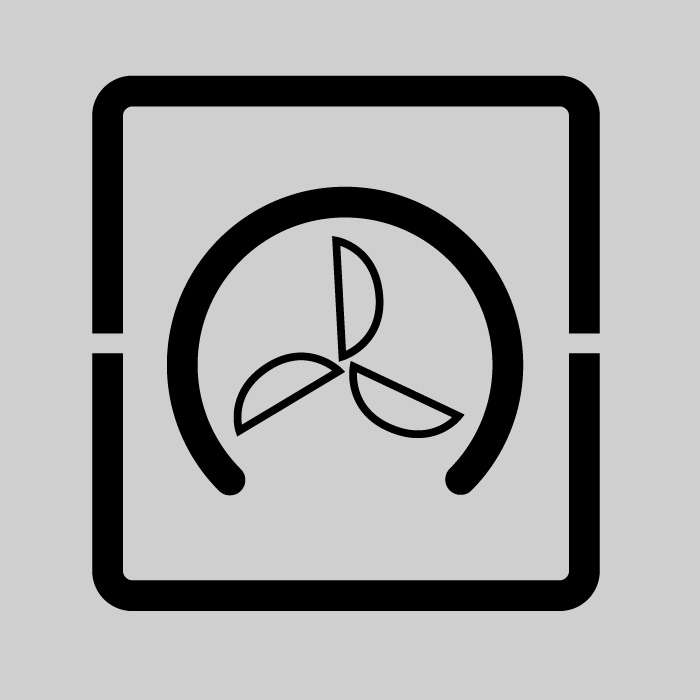 What temperature is best?
We always recommend following the recipe if it states a fan forced temperature. However, when cooking in a fan forced oven it is always recommended to decrease the temperature by 20°C if the recipe calls for conventional. So, for example, if it says 180°C conventional, ensure you set the fan forced oven temperature at 160°C. Of course, in some instances an oven may run hotter than normal, so the 20°C is just an estimate. You may have to perform a little trial and error to find your ovens perfect needs.
Do I need to preheat a fan forced oven?
Preheating a fan forced oven really depends on the food being cooked. Often you will find recipes suited to conventional ovens that require a high temperature immediately such as pastries, breads and mud cakes do require preheating. Other food types such as biscuits and frozen finger food that have short cooking times, also require preheating. In cases where the cooking duration is longer such as a roast beef preheating the oven is not a given, cooking from cold will not greatly affect the outcome. It is recommended though to minimise the amount of door openings while cooking, so a consistent temperature is maintained.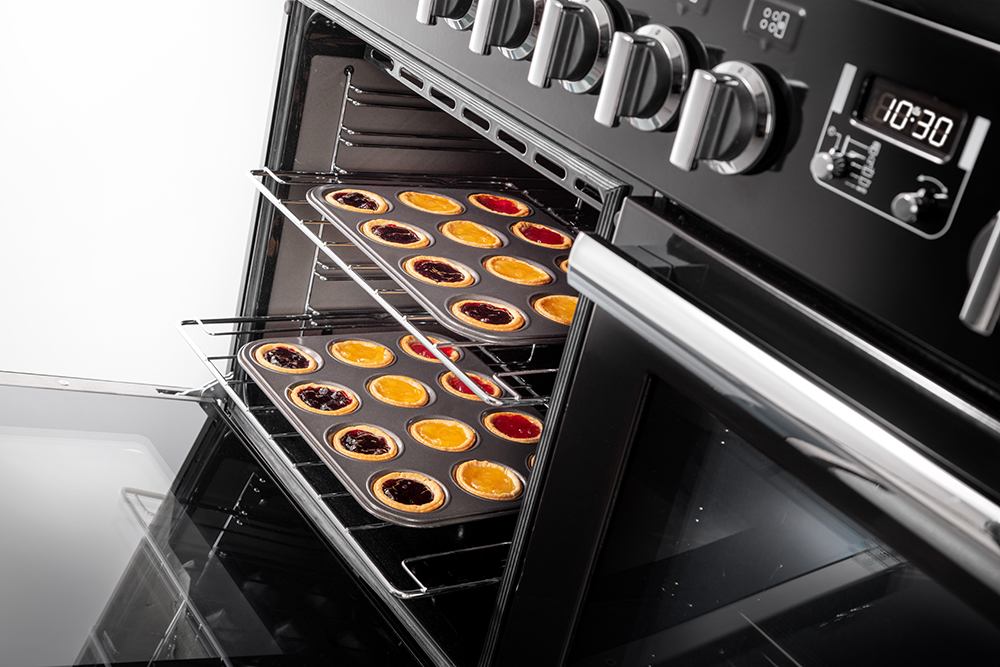 What kind of foods cook best in a fan forced oven?
Fan forced ovens are quicker to cook due to the hot air circulating and often brown faster, hence why there are food types or cooking styles better suited to conventional that need the slow and steady temperature to cook the whole way through. Almost everything lends itself to fan forced cooking except there are delicate foods like meringues and soufflés or breads and mud cakes, which are better suited to conventional ovens however can still be cooked in fan forced if that is the only option. Cook a roast? Sure! Bake cookies? Absolutely! As mentioned above, fan forced is perfect for batch cooking or cooking different food types at the same temperature.
What shelf is best to cook on?
The beauty of a fan forced oven is the temperature is generally evenly distributed throughout the cavity. It is important though to always leave space on all sides of the tray or baking dish, as the hot air needs to have sufficient space to move throughout the cavity. For Falcon ovens we recommend leaving a "finger's width" between dishes on the same shelf. This allows the heat to circulate freely around them. Using oversized trays or cramming dishes next to each other, will not allow the air to move evenly on all sides and can create uneven cooking results. Remember to always adjust the shelves prior to preheating to ensure the shelf is in the correct position. Not only can moving a hot shelf be dangerous but they are more difficult to adjust once hot.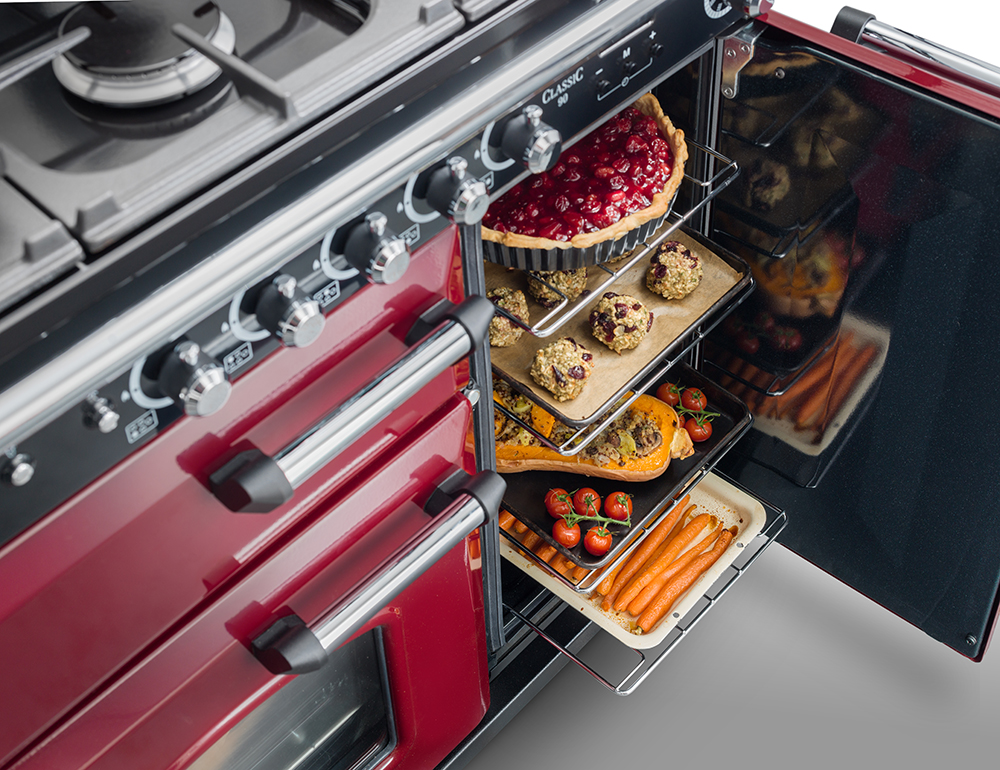 Baking trays with food cooking on them should be placed level with the front edge of the oven's wire shelves. Other containers should be placed centrally. Keep all trays and containers away from the back of the oven, as overbrowning of the food may occur.  Where possible always minimise door openings as this will create drops in the temperature, which can be detrimental to some recipes.
Discover the Falcon recipes
Looking for cooking inspiration? Here are just a few of our Falcon recipes that lend themselves well to being cooked in a fan forced oven. Prosciutto Wrapped Turkey with Cranberry & Pork Sausage Stuffing, Roast Beef Fillet with Panzanella, Pumpkin & Cinnamon Sugar Bundt Cake & Blueberry Crumble Pie.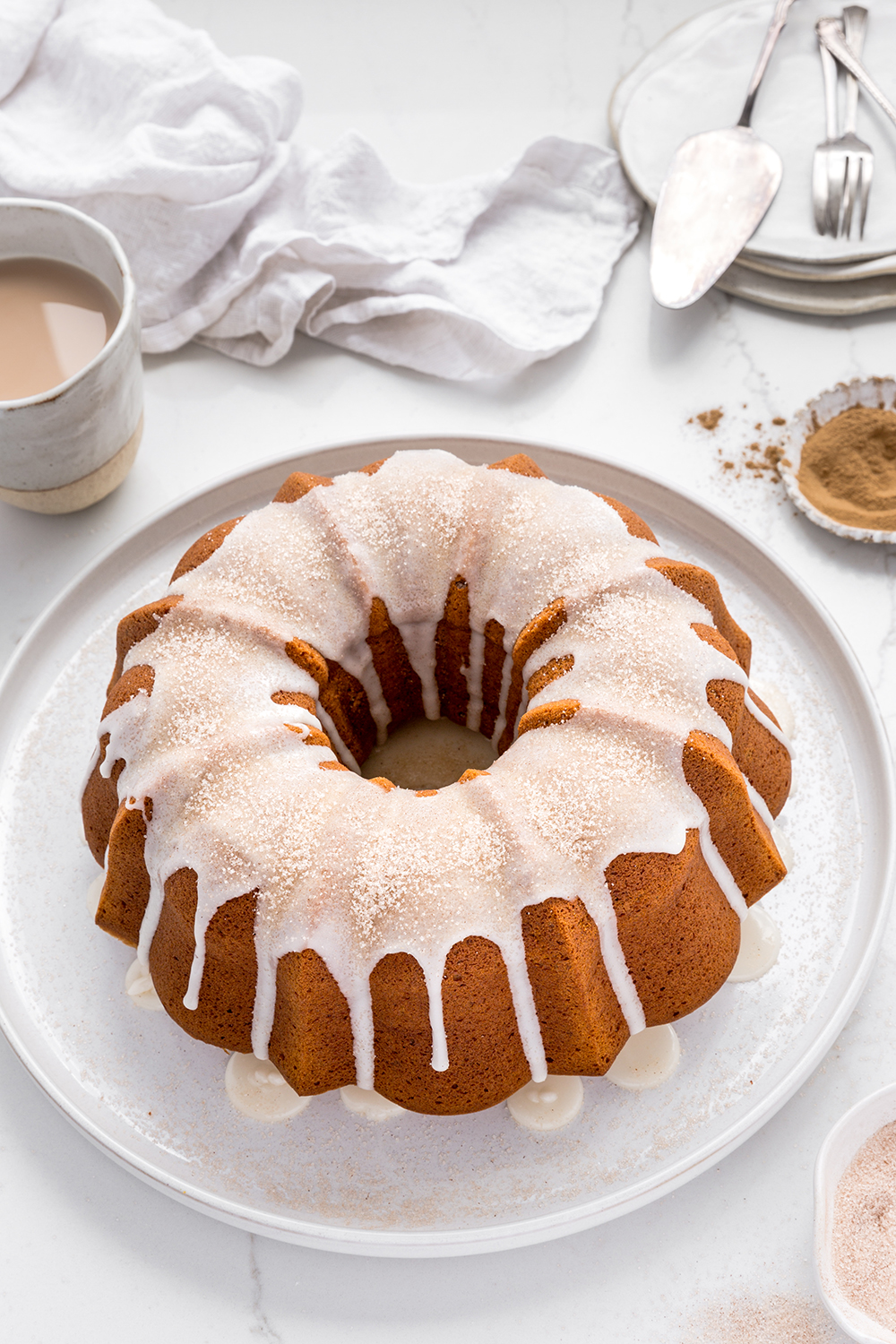 Don't forget if you are using fan forced to decrease the temperature by 20°C if a recipe mentions conventional.
Happy cooking!