Do you often find yourself staring into the pantry wondering what to cook? Visually stocktaking your pantry and fridge ingredients, wondering what inspirational meal you can create but coming up blank? Feel like you are cooking the same tired meals every other week? Or just trying to come up with any excuse to cook in your Falcon oven because you simply can't wait to use it again?
If you answered yes to any (or all!) of the above then Falcon have just the solution that will not only remove the angst that may come with trying to create new and exciting meals but will also tantalise your taste buds and have your family and guests coming back for second and third helpings.
Falcon's recipe page presents five categories; starters, mains, desserts, sides and special occasions all lovingly and deliciously created, styled and photographed by Karen McFarlane – the food extraordinaire behind www.foodlove.com.au.  Recipe books can also be download via our brochures page.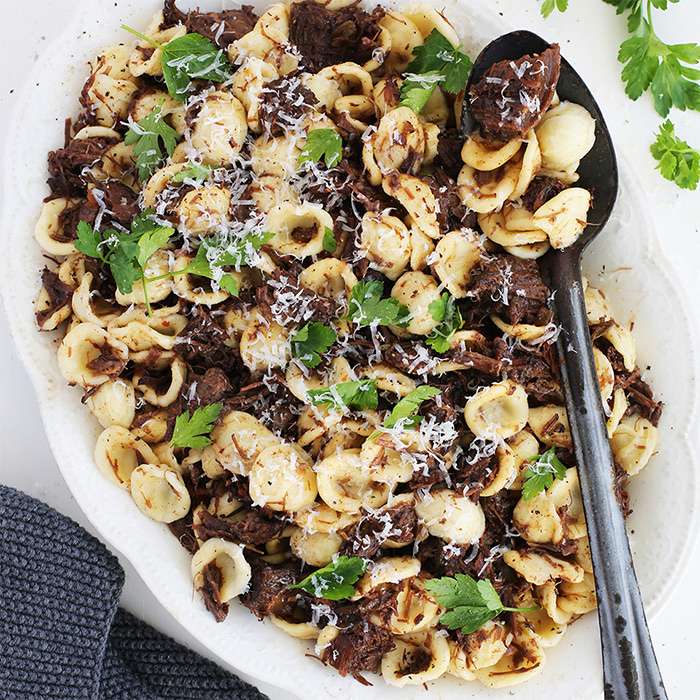 All recipes are extremely easy to follow with a clear list of ingredients and the method required to produce the mouth-watering results.  Tried and tested in our Falcon upright range cookers we can attest that you will not be disappointed.
Why not set yourself a Falcon challenge to try at least one new recipe a week?  We'd love to see pictures and receive feedback via our Facebook page of your food success!