Liebherr
(17 posts)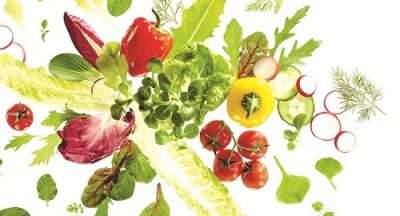 There are many things in life that we take for granted. Often we don't even think about them until something goes array. Like refrigerators. They work hard all day and night, 365 days a year without a break....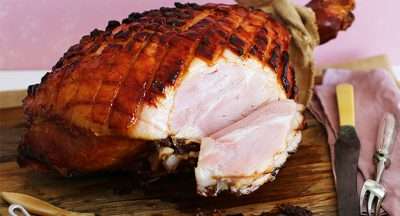 If your Christmas day is anything like ours, you end up with enough leftover food to feed a small army. Thankfully in our family we follow up Christmas Day with the traditional Boxing Day 'scrap' day, which...
Moving house can be a stressful time, we all have to do it at some stage and some more often than others. Whether it's a short trip up the road, down the street or half way across the country, the million-dollar...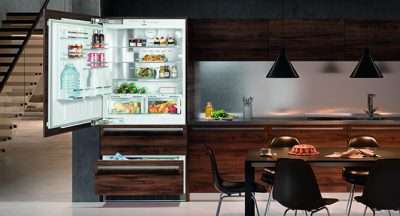 Here at Liebherr we've put together a few tips when it comes to utilising your fridge and freezer best, along with handy 'what to do' and 'what not to do' tips when it comes to placing...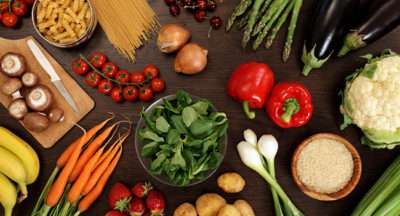 So you've been investigating the Liebherr world of refrigeration for possibly a while now or maybe you've only just discovered it and you keep hearing the words 'BioFresh' and...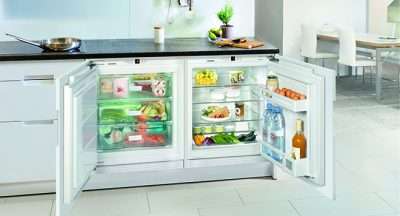 When it comes to purchasing a new fridge how do you know what is right for you? Of course first and foremost – the space you have available might dictate your style. Another factor is the amount you want to spend...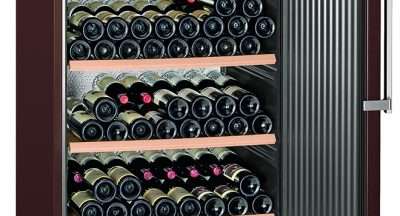 So you've bought yourself a new wine cellar that boasts a capacity of 300… yet when it comes time to filling it with your collection you can't work out how to stack them correctly, let alone how on...