Falcon
(20 posts)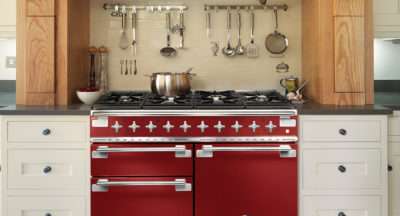 The ultimate range for cooking up delicious cuisine, Falcon's quintessential Elise is inspired by generations of gourmet excellence. Awaken your inner gastronome with the Elise range cooker, which is inspired by...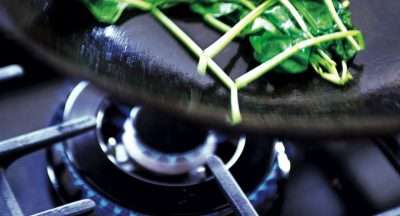 Over the years, the popularity of Falcon's dual fuel upright range cookers has not wavered, even with the introduction of the Falcon upright cookers with induction hob technology. Perhaps this boils down to a few...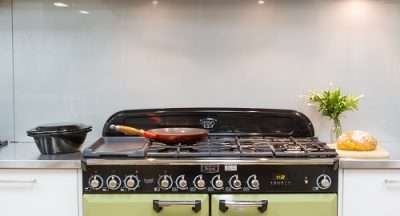 Whether you are building a new home and designing your kitchen from scratch or renovating an existing kitchen it can often come as a surprise just how many decisions need to be made. From ceiling to floor, decisions...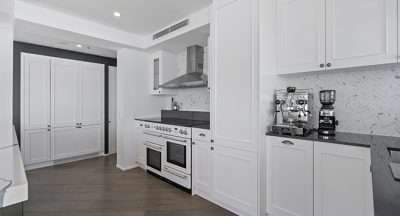 Apart from the obvious difference in unique style and colours, are you finding the choice of Falcon upright range cookers overwhelming? A little confused as to the different cooking functions and fuel types they...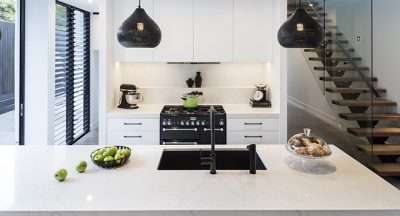 First launched in 1830, the Falcon 'Kitchener' set the standard for range cooking. Invented by William Flavel it was the world's first range cooker. This ingenious invention could boil, warm and roast...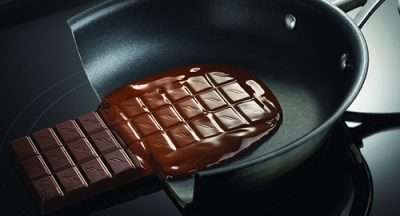 Whilst the sight of melted chocolate is enough to make you drool, it is definitely something none of us want to witness on our cooktop. The gooey, thick mess would be a nightmare to clean – not to mention a waste...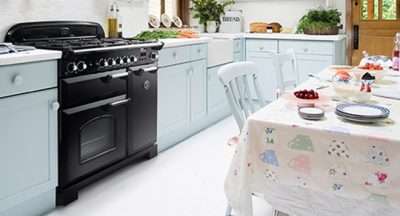 In 1830 William Flavel invented 'The Kitchener'. It was the world's first range cooker which has since influenced Falcon cookers for subsequent generations. Boiling, roasting and warming all from the...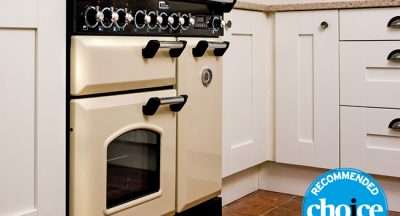 Independent consumer group CHOICE has named Falcon's Classic Deluxe 90cm Dual Fuel Upright Range Cooker (CDL90DF) as a recommended appliance in its recent test of *freestanding cookers. CHOICE is Australia's...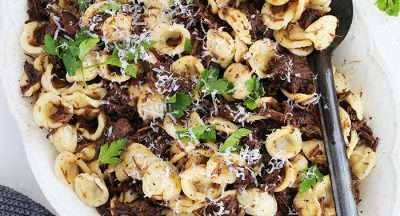 Do you often find yourself staring into the pantry wondering what to cook? Visually stocktaking your pantry and fridge ingredients, wondering what inspirational meal you can create but coming up blank? Feel like you are...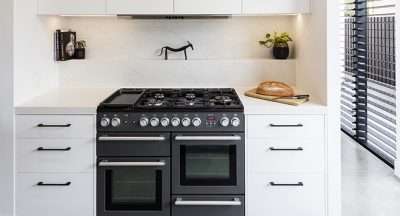 Our Falcon Customer Care team regularly have customers calling to ask how to best clean and maintain their Falcon upright cooker and Falcon rangehood. Whilst there is a very helpful cleaning guide in the instruction...