Falcon
(46 posts)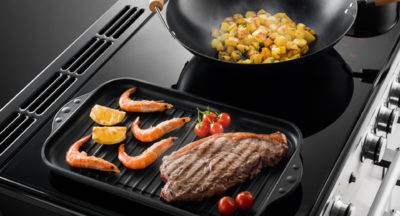 Are you using your Falcon induction range cooker to the best of its abilities? Including all the pre-programmed low temperature settings and available functions such as Power Boost and Automatic Heat-Up? If not, keep...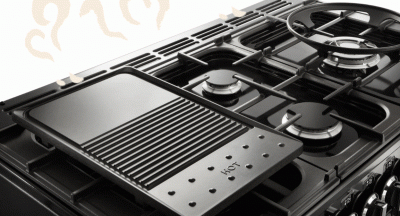 Here is a little ditty about why it is great to have a Falcon rear vented oven. I thought it would be a great idea to cook up some apple crisp chips using a few that had been sitting around looking lonely for...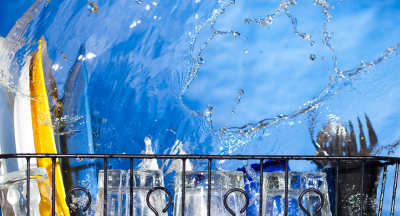 Are you wondering what Falcon parts and accessories can be placed in the dishwasher for easy cleaning? Check out our quick guide below for the can and cannot list when it comes to dishwashers. Whilst all of the below...
Say hello to the new Falcon Earth range! Falcon, the UKs number 1 range cooker, has launched three new Earth-inspired colours, designed to complement the latest kitchen trends and embrace the outdoors. Available across...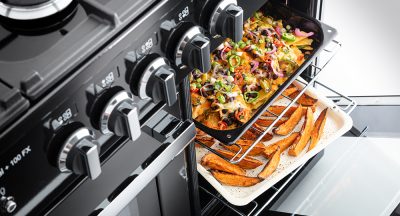 Struggling to cook in a fan forced oven? Have you recently moved to cooking with a fan forced electric oven after cooking with gas? Or perhaps are used to cooking in a conventional electric oven? Whatever the reason,...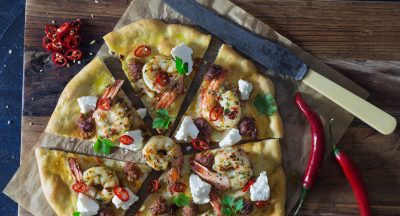 Struggling to cook the perfect pizza base? We have some tips from @karen.foodlove to make the whole process easy! From the pizza dough to cooking the best pizza base, we've got you covered. - First to create the...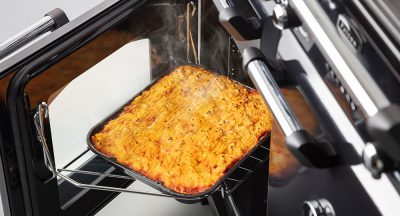 New to a conventional oven and unsure how to best use it? Or had it for a while but haven't quite grasp the nature of the beast? Well we've got some tips to help smooth the transition to conventional baking. What...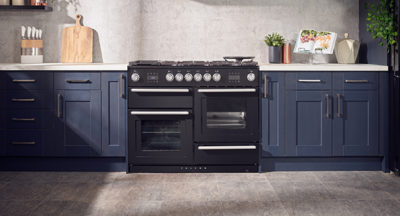 Falcon continues to extend its range of cookers and is leading the way in innovation with the introduction of the Nexus Steam 110cm – Australia's first range cooker featuring a dedicated steam oven.  This is one of...
Manufactured in the UK at the original plant in Royal Leamington Spa since 1830, Falcon specialises in the manufacture of range cookers and has a heritage spanning over 190 years.  Our range cookers are built to the...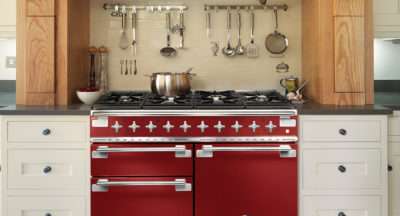 The ultimate range for cooking up delicious cuisine, Falcon's quintessential Elise is inspired by generations of gourmet excellence. Awaken your inner gastronome with the Elise range cooker, which is inspired by...