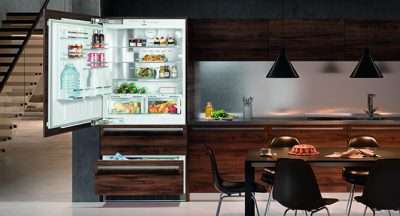 Here at Liebherr we've put together a few tips when it comes to utilising your fridge and freezer best, along with handy 'what to do' and 'what not to do' tips when it comes to placing...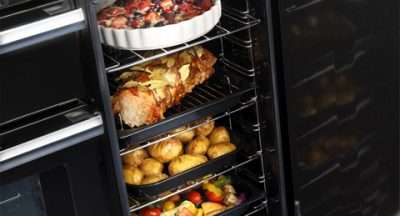 When it comes to cooking in your Falcon upright cooker, we've put together a list of tried and tested cooking tips to get the best results out of your oven and of course your yummy dishes!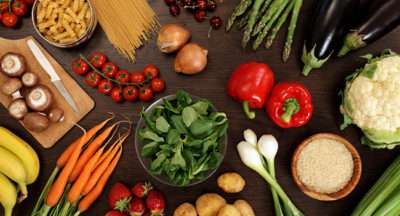 So you've been investigating the Liebherr world of refrigeration for possibly a while now or maybe you've only just discovered it and you keep hearing the words 'BioFresh' and...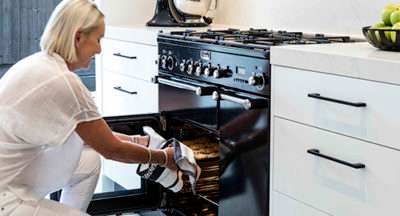 Here at Falcon we do not believe in the saying 'One Size Fits All' (or 'Most' as some now say!). We know that everybody is different and we all have different requirements when it comes to the...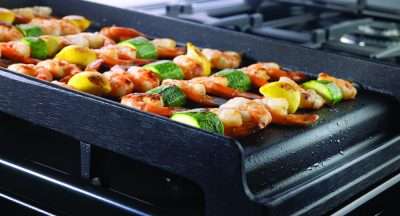 You have just purchased your new Falcon Professional+ FX or FXP 90cm freestanding cooker which comes with its very own Teppanyaki Style Griddle Plate (TSGP). The non-stick Teppanyaki style griddle plate fits snugly over...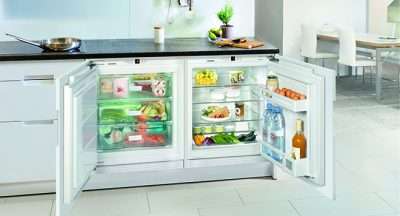 When it comes to purchasing a new fridge how do you know what is right for you? Of course first and foremost – the space you have available might dictate your style. Another factor is the amount you want to spend...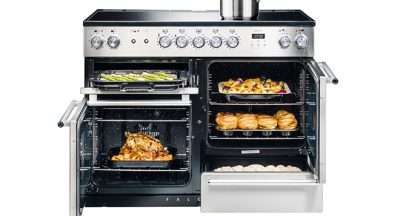 You see it happening more and more with people building new homes or renovating their kitchen. Instead of installing one larger oven, they install two separate ovens – in effect creating a double oven. So why a...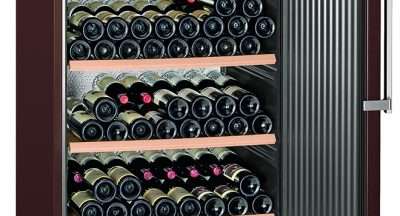 So you've bought yourself a new wine cellar that boasts a capacity of 300… yet when it comes time to filling it with your collection you can't work out how to stack them correctly, let alone how on...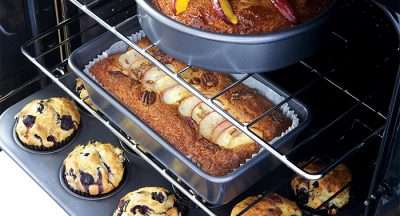 Your oven has just baked its last cake… finally it has been called to meet its maker after years of providing you and your family with countless meals and maybe a few desserts! How hard can it be to buy a new...