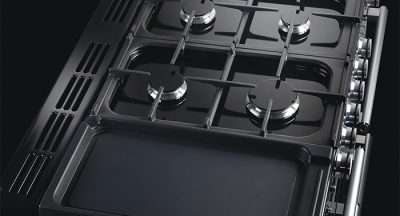 It would be a fair statement to say that no one enjoys cleaning their oven. There would be few and far between who would beg to differ. Personally I fall in the majority category. I could count the number of times I...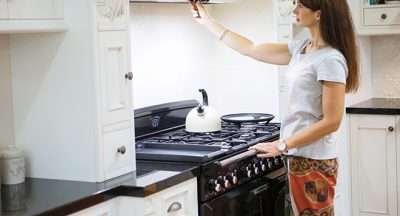 When it comes to appliances, rangehoods are often underrated and overlooked. They can be one of the last decisions, with functionality becoming less of a key factor in the decision making process, and more focus on what...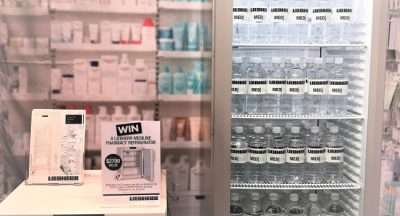 The Australian Pharmacy Professionals (APP) Conference and Trade Exhibition, held on the Gold Coast from 9th - 12th of March 2017, attracted 6,500 pharmacists, pharmacy staff and industry representatives from across...
Liebherr Refrigeration Today The Liebherr range of refrigeration is synonymous with quality. Each and every appliance has been designed and manufactured using the latest technology, features and well-executed...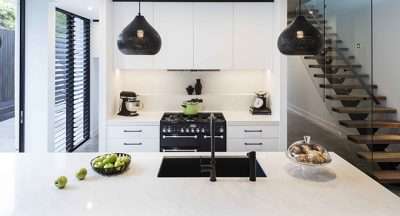 Gone are the days of the one trick pony oven which kept it simple for us – one function - conventional gas or electric oven. When it comes to ovens, an oven is not just an oven anymore right? It's a treasure...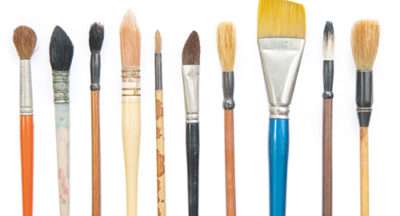 With a plethora of choices when it comes to major kitchen appliances it can often be overwhelming when trying to decide which brand to choose. Many factors become part of the decision making process including but not...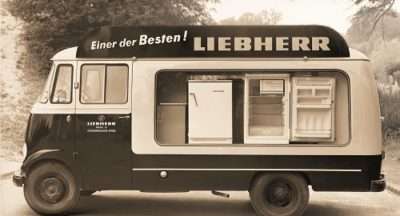 Established in 1949 by Hans Liebherr with its origins in construction equipment, Liebherr is a family owned multi-national company that leads the field in a variety of industries across all continents. Construction...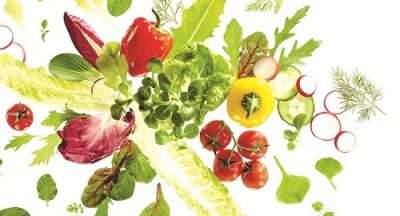 There are many things in life that we take for granted. Often we don't even think about them until something goes array. Like refrigerators. They work hard all day and night, 365 days a year without a break....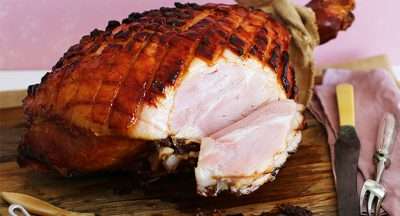 If your Christmas day is anything like ours, you end up with enough leftover food to feed a small army. Thankfully in our family we follow up Christmas Day with the traditional Boxing Day 'scrap' day, which...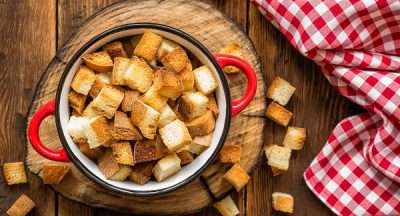 Summer is almost upon us and what goes hand in hand with summer? Barbeques of course! When the sun is beaming, the sky is clear and the days are long it is a 'must have' event for many, to invite friends and...