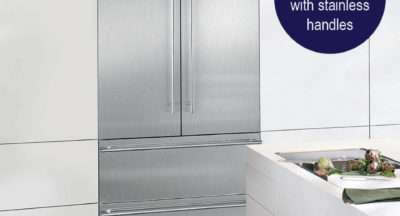 Freestanding Stainless Steel and Fully Integrated French door refrigeration would like to announce the arrival of the new Stainless Steel Fully Integrated French door refrigerator.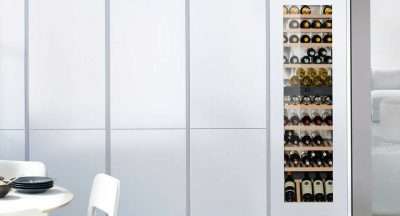 Like a kid in a candy store… A bookworm in a book shop… And a wine connoisseur about to pop the cork of a vintage wine… We just can't contain our excitement! Why you ask? The...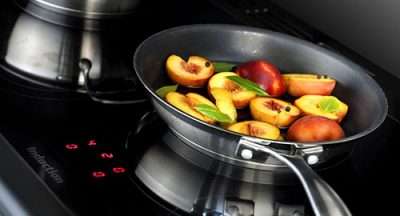 Perhaps you are considering purchasing a Falcon induction upright cooker? Or you may have just installed your Falcon cooker in your home but want to know more about the induction technology used in our Falcon hobs?...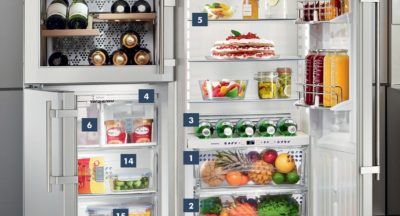 When it comes to Liebherr freestanding refrigeration, there are 19 key features that encompass the essence of the range.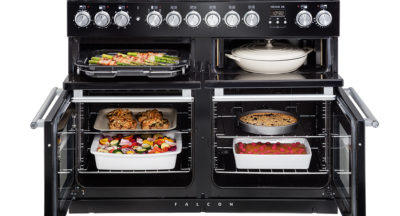 Anyone that has ever experienced the pleasure of a Falcon upright range cooker in its full glory whether from owning one themselves, enviously eyeing off a friend's Falcon, or having aspirational dreams whilst...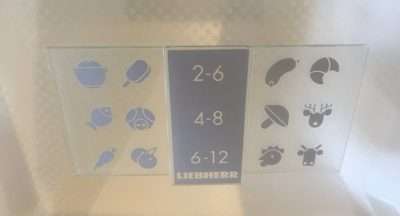 Raise your hand if you have ever opened your freezer, discovered a container with a left over meal and thought to yourself, I wonder how long that has been in the freezer and if it is still ok to eat? Or pondered over...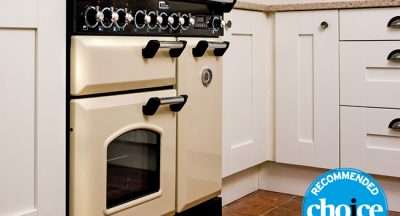 Independent consumer group CHOICE has named Falcon's Classic Deluxe 90cm Dual Fuel Upright Range Cooker (CDL90DF) as a recommended appliance in its recent test of *freestanding cookers. CHOICE is Australia's...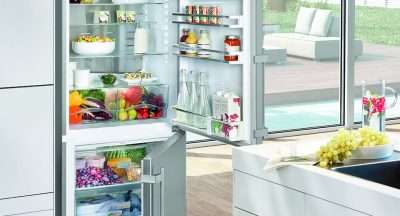 Liebherr are very pleased to announce the expansion of our stainless steel freestanding bottom mount refrigerator range with the addition of two new models; CNPef 4516 and CNPef 4416. Introducing these new models...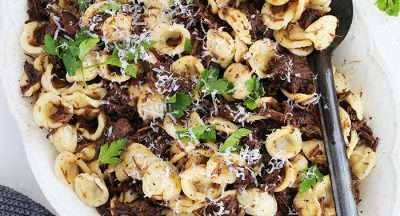 Do you often find yourself staring into the pantry wondering what to cook? Visually stocktaking your pantry and fridge ingredients, wondering what inspirational meal you can create but coming up blank? Feel like you are...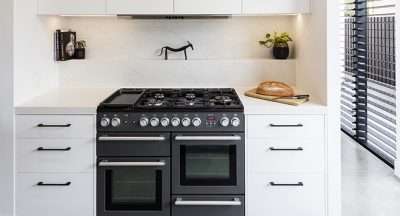 Our Falcon Customer Care team regularly have customers calling to ask how to best clean and maintain their Falcon upright cooker and Falcon rangehood. Whilst there is a very helpful cleaning guide in the instruction...